Global PC and printer giant company HP has just announced a recall and replacement programme for 50,000 lithium-ion batteries for notebook computers and mobile workstations. This is done because of the danger of fire and overheating problems.
This includes affected devices which were shipped during December 2015 to December 2017.
According to HP's blog post: "The quality and safety of all HP products is our top priority. We recently learned that batteries provided by one of our suppliers for certain notebook computers and mobile workstations present a potential safety concern.
"We are taking immediate action to address this issue including a voluntary recall and replacement of the batteries. This action pertains to 0.1 percent of the HP systems sold globally over the past two years," the PC major added.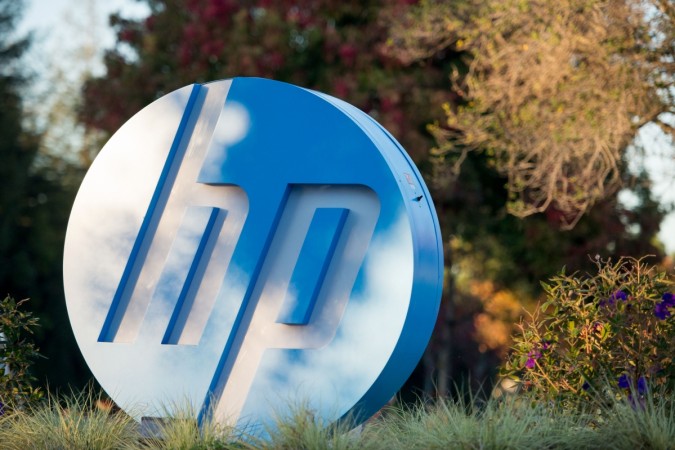 However, most of these batteries are non-removable and can't be replaceable by a customer. In such cases, HP is proving battery replacement services by an authorised certified technician at zero cost. In addition, the company is also offering a BIOS update which will place the battery in "Battery Safe Mode" so the device can use the battery safely by connecting to an HP power adapter.
Note that the Battery Safe Mode is applicable to only those products that are affected by this recall. As per Gizbot, if the validation process recognises a battery as eligible for replacement, the BIOS update will be applied and the system will reboot. In between the reboot process, an option will be seen to enable the Battery Safe Mode.
Once the Battery Safety Mode is accepted, it immediately discharges the battery and ceases future charging until Battery Safety Mode is disabled. HP recommends accepting the Battery Safety Mode so the notebook or mobile can be safely used by connecting to an HP power adaptor.
According to the US Consumer Product Safety Commission, affected models include the following list:
HP "ProBook" (64x G2 and G3 series, 65x G2 and G3 series)
HPx360 310 G2
HP "Envy" m6, HP "Pavilion" x360, HP 11
HP "ZBook" (17 G3, 17 G4, and "Studio" G3) mobile workstations.
In addition, HP ZBook Studio G4 is a product that is compatible with but did not ship with the affected batteries.