Bezel-less display may be the in-trend today, but the next big thing in this department could flexible display.
Apple has filed a patent titled "Electronic Devices with Flexible Displays" with the United States Patent and Trademark Office (USPTO) about an iPhone with a screen that can be opened and closed like a book.
The news comes not long after reports claimed Apple's arch-rival Samsung was working on a foldable smartphone called the Samsung Galaxy X.
According to the patent filed on September 22, 2016, and published on November 23, 2017, Apple is making an electronic device with a flexible display that can be folded.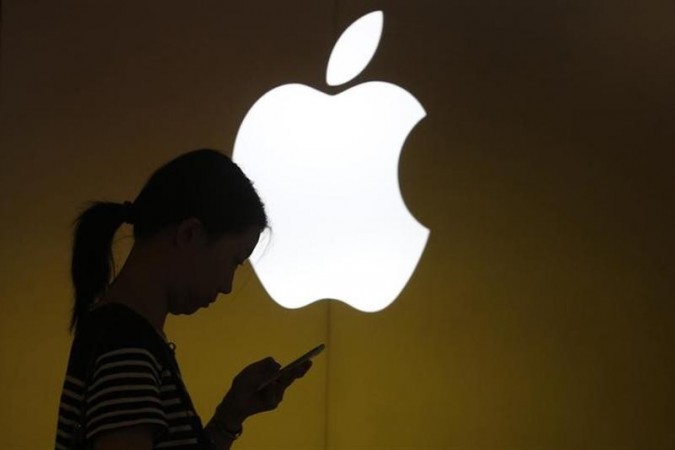 "The flexible display may have a flexible display layer, a cover layer, a touch sensor interposed between the flexible display layer and the cover layer, a support layer, and a polariser layer. The polariser layer may be interposed between the touch sensor and the flexible display or between the touch sensor and the cover layer," read the patent published by USPTO.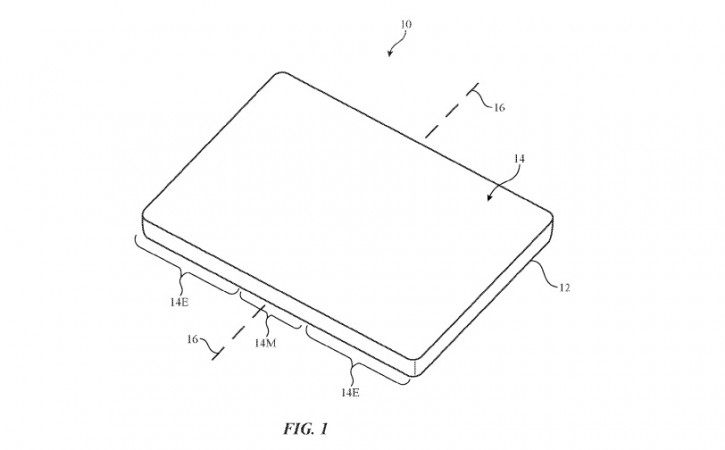 "The touch sensor may include an optically clear adhesive that is flexible and facilitates bending of the display. The optically clear adhesive may include additives such as water vapour penetration reducing additive, anticorrosion additive, ultraviolet-light blocking additive, and index-of-refraction adjustment additive," added the patent, explaining how the technology would work.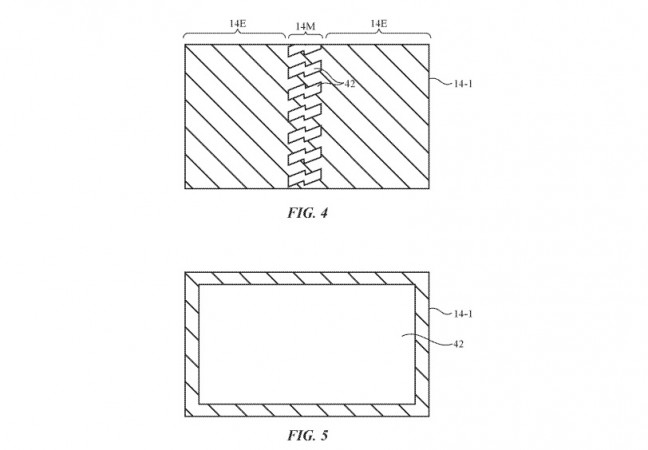 Now, the big question is when it will be ready for implementation.
The foldable display technology sounds good, but it appears like it will take time to implement. It may take a few years for Apple to introduce the technology, which means it is unlikely to be seen in near-future iPhones, including the iPhone X successor.