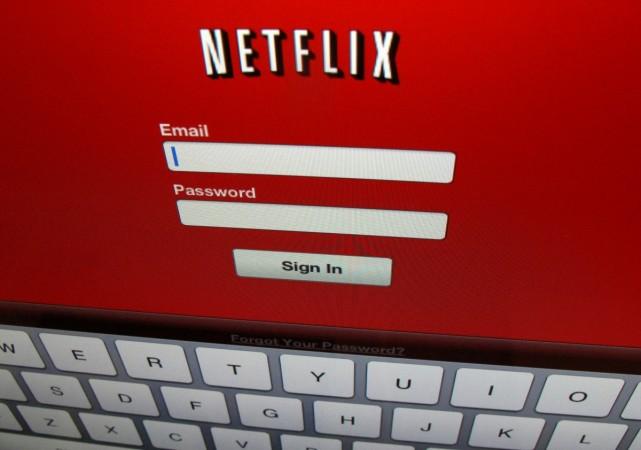 Netflix users have access to one of the largest library of movies and TV shows, but what if we'd say there's more to it than meets the eye. From popular series like Stranger Things, OA, Daredevil, House of Cards, Orange Is The New Black to latest movies, searching through Netflix categories can tire you out.
Recommended: How to unlock Netflix: Codes that will let you watch every movie and tv show
Now, Netflix users can use a simple trick to unlock the true potential of Netflix and easily browse all the categories and sub categories in a single UI. Just download a Chrome extension, Netflix Categories – available for free on the Chrome Web Store, and you are good to go.
With Netflix Categories extension, users can unlock thousands of hidden categories. This tool is particularly useful for Netflix, which has a plethora of content hidden under the recesses. The plugin lets you view all of them in a single screen and users can also bookmark their favourite categories for future reference.
The Chrome extension currently lists more than 100 categories. The Next Web reported that developer Deekshith Allamaneni has promised to add more soon. Netflix Categories extension doesn't ask additional permissions for installation or run in the background eating into your device's memory or dampen the system's performance in any way.