Believe it or not, China still does not have an elite unit to safeguard the Chinese cyberspace or, for that matter, a hacking unit to trespass into other nations' online space. Leading Chinese academician Wu Jiangxing, of the Chinese Academy of Engineering, has hence called for the formation of an internet 'border guards'; a unit whose sole purpose will be to monitor the country's internet security.
The Chinese academician observed that due to the increasing threat in the cyberspace, a special unit will have to be built. Wu, who is also a computer and network technology specialist, stated that China is way behind other countries in the cyber world, the local media reported.
Noting that cyberspace is the 'fifth battlefild', after land, sea, air and outer space, Wu highlighted that China does not have a unit to take on cyberwarfare. The academician also said that other countries across the world have already built their own network warfare units.
"In 2010, the U.S. Army Cyber Command was established comprising of four units and about 1,000 personnel. Other countries such as Russia, Israel, South Korea and India have also launched their network warfare forces," Wu was quoted by The People's Daily.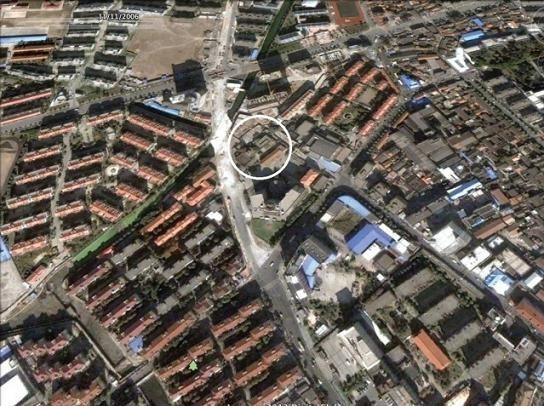 Despite claims of having no special unit for cyberspace, in February 2013, Mandiant - an American computer security firm - had tracked down individual members of one the most sophisticated Chinese hacking groups, and they allegedly turned out to be a state-sponsored unit.
The cyber attacks on American companies were carried out mainly by a hacking group, identified as "Comment Crew" or "Shanghai Group", and their 12-storey office was found to have been located just outside Shanghai. Reports claimed that it had landed on the People's Liberation Army base for China's growing corps of cyber warriors. However, China had rubbished those claims.
Wu's comments reflect the war tactics of ancient China's military general and philosopher Sun Tzu, who in his Art of War says: 'Appear weak when you are strong, and strong when you are weak.' And that is exactly what Wu is following when he says 'China's cyberspace is effectively undefended' and hence the country must work on means to safeguard network order and cyberspace.