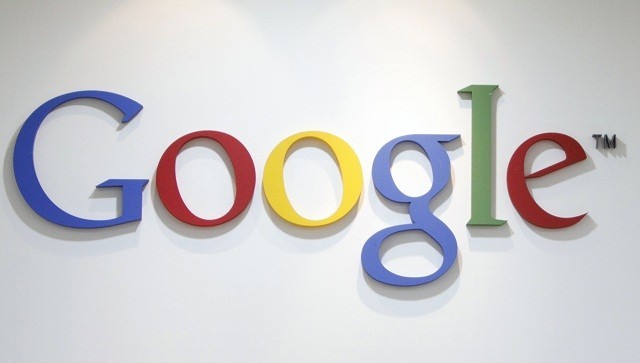 Ever since Android 4.3 has been launched, each of the Android users is trying to root the operating system. The Google Nexus 7 II can also root the operating system by following some simple steps.
The steps given below are categorized in three major slots. The Google Nexus 7 II owner will have to first unlock the bootloader, after which there would be a requirement of installing the custom recovery followed by the root procedure.
There are some items required before the user starts with the rooting:
The Fastboot software is required to be downloaded first.
Along with Fastboot, users also need to download the Team Win Recovery Image as per the tablet version.
Users also need to download the Supersu binaries, an advanced management required for rooting any android device.The Android debug bridge too has to be pre installed on the PC.
1) How to unlock the New Nexus 7 bootloader :
After fastboot download, the user will have to allocate the file on the same drive where the ADB is installed. The user then needs to make sure that the Nexus 7 is connected to the PC via USB cable and turned on for debugging.
Open the command platform and key in the command adb reboot bootloader. The device will reboot itself, after which users need to key in an additional command fastboot oem unlock. The next instruction to be followed will appear onscreen.
After these steps are complete, simply restart the device and the bootloader will be successfully unlocked.
2) How to install TWRP recovery :
After downloading the TWRP image, users will require to allocate the same on the drive where the fastboot is loaded. During the process, the device should mandatorily remain connected to the PC.
Key in the command adb reboot bootloader and rename the recovery image with its actual name, fastboot flash recovery.img.
Once done with the process, users will need to reboot the Nexus device.
How to Root New Nexus 7:
The SupeSu file should be placed on the internal memory SD card on the device, after which it needs to be converted into a recovery file by simultaneously pressing the power and the volume down button.
After obtaining the recovery file, users will be required to place it back to the folder where all the required items are stored.
The user then needs to reboot the device after which Android 4.3 will successfully be rooted on Nexus 7 II.