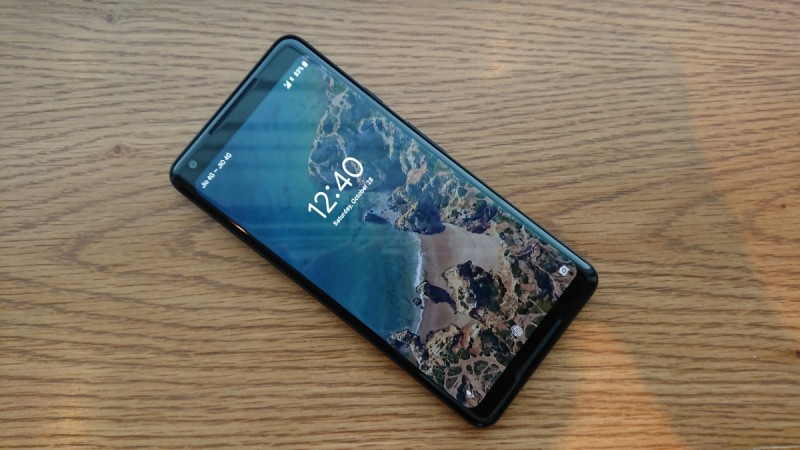 Losing your smartphone contacts can be a painful experience, especially when you do not have them backed up on a computer or a separate storage device. Thanks to Android smartphones' capability to store data in the cloud, users do not have to worry about losing contacts ever, even if the smartphone gets formatted and all data is lost in the process.
Among several features Android-powered smartphones offer to millions of users, Google Contacts is a crucial one. Smartphones these days automatically backup your contacts to the cloud in order to prevent a complete loss of data in any case of smartphone malfunction.
Even if you accidentally delete your contacts, there is an easy way to restore Google contacts. Google Contacts can be used to restore the contacts within the period of 30 days. In this article, we are going to show you how to restore deleted phone contacts using Google in 3 simple steps (via Gadgets Now)
Step 1: Sign in to your Gmail account (same as the one on your smartphone) and open Google Contacts website from your browser.
Step 2: Go to the menu on the left-hand side of the website and click on "More".
Step 3: Select the option "Restore Contacts" and choose the desired time frame to include the deleted contact or contacts and click "Restore.
Android smartphone users must always make sure that their contacts are backed up by Google. Those contacts can be accessed when you log in to Gmail. Select the drop-down for Gmail on the top left and select Contacts. All your contacts will appear in one place.
When users switch smartphones, it is advised to use the same Gmail account used in the previous one to retrieve all the backed up data.
In case you are unaware of how to back up your contacts on Android smartphone, follow these steps below:
Go to Settings > Users and Accounts > select the Google account where you want your data to be backed up > select Account Sync and make sure the Contacts switch is turned on (blue and not grey).