If your iPhone 7 devices are showing "No Service" in the status bar despite the availability of cellular coverage, you don't have to worry as Apple has offered free repair for the glitch.
The Cupertino giant has acknowledged that some iPhone 7 devices manufactured between September 2016 and February 2018 and sold in countries such as China, Hong Kong, Japan, Macao, and the U.S. would experience a technical glitch because of a component failure on the main logic board.
Apple will repair your iPhone 7 handset (only iPhone 7 units) free of charge for cellular network connection issue after verifying if it is eligible for the programme. Here are model numbers of handsets that are covered by the repair programme:
iPhone 7 model numbers A1660, A1780 - China
iPhone 7 model number A1660 - Hong Kong, Macao, U.S. (includes Puerto Rico and U.S. Virgin Islands)
iPhone 7 model number A1779 – Japan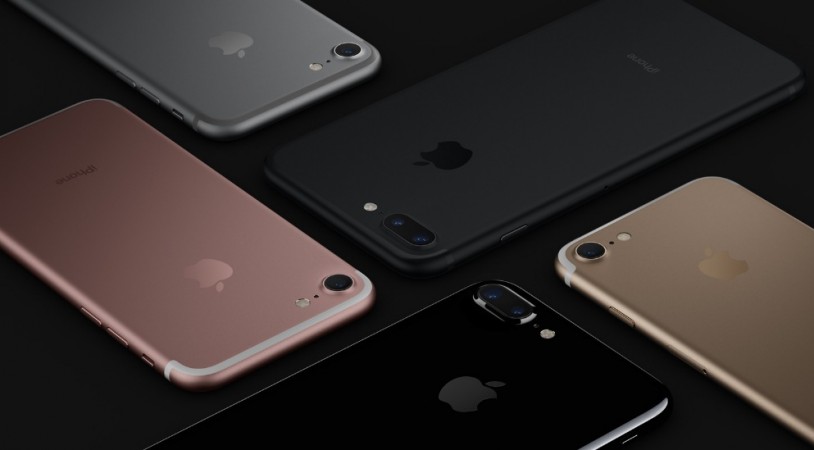 Those who have already fixed the issue prior to the announcement of free service programme can claim reimbursement. Apple will contact such customers via email. Those who don't receive an email from Apple by the end of March 2018 may contact the company.
Consumers can choose either Apple Authorized Service Provider or Apple Retail Store or Apple Technical Support to avail the free repair service. However, wireless carrier partners are not participating in the programme and repair may be limited to the original country or region of purchase. The programme also covers affected iPhone 7 devices for two years after the first retail sale of the unit.