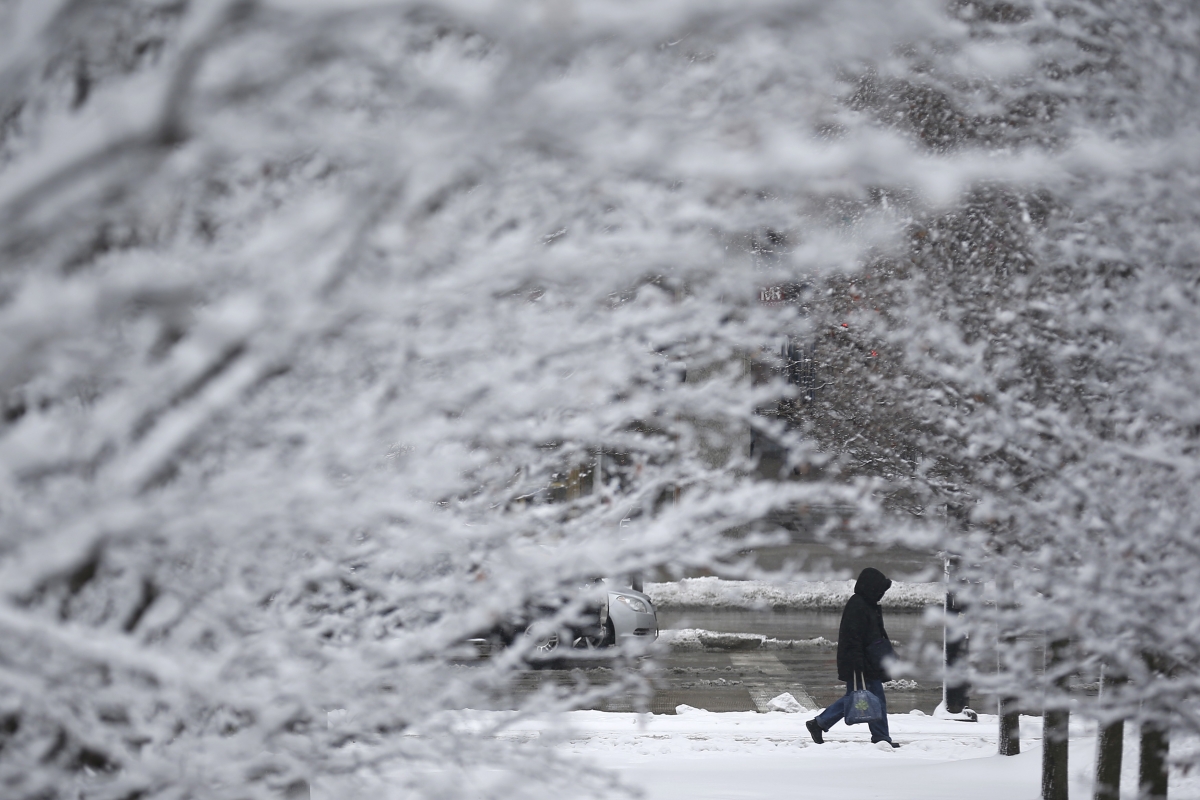 There are times in life when we tend to feel lonely or isolated. While some might blame the environment and the people around, others would blame their own lack of ability to socialize. But according to a recent research, the real culprit is the person's genetic coding.
Researchers from the University of Cambridge studied how the genetic code of a person determines their susceptibility to the sense of isolation. The study could potentially offer many ways to tackle health problems associated with loneliness.
The study
The survey responses from more than 450,000 participants of the UK Biobank scheme were analyzed. The researchers identified gene variations linked to loneliness.
Researcher John Perry from the University of Cambridge said:
We often think that loneliness is driven purely by our surrounding environment and life experiences, but this study demonstrates that genes can also play a role."
The possible association between obesity and the feeling of loneliness, apparently one might be the driving reason for the other has also been found.
"There is always a complex mix of genes and environment, but it does suggest that at a population level if we could tackle obesity we would be able to bring down loneliness as well," he said.
Researchers have been able to highlight specific gene regions that have an impact on how isolated one could feel for the first time.
The self-reporting survey may not have been enough to prove the cause and effect, but there might be some hidden reasons involved to prove it. The genetic coding identified in the study doesn't completely rule out the lonely feelings.
The study estimated 4.2 percent of loneliness reported by the participants was inherited. Questions on the survey include what social activities were they involved with. If two people were put in similar situations, both wouldn't have the same amount of feeling for loneliness. This study suggests that it could be partially due to the genetic coding they were born with.
The researchers write in the study published in the journal Nature Communications that, "Our findings highlight the specific genetic basis for social isolation and social interaction. We find evidence for shared genetic effects across social traits, in addition to more specific pathways that drive engagement in particular activities."
The study emphasized that the feeling of loneliness cannot be completely genetic, given both the genetic and non-genetic factors. However, the genetic codes do match up with the way this world works. For instance, one person can be totally happy being solitary while another might feel that torturous.