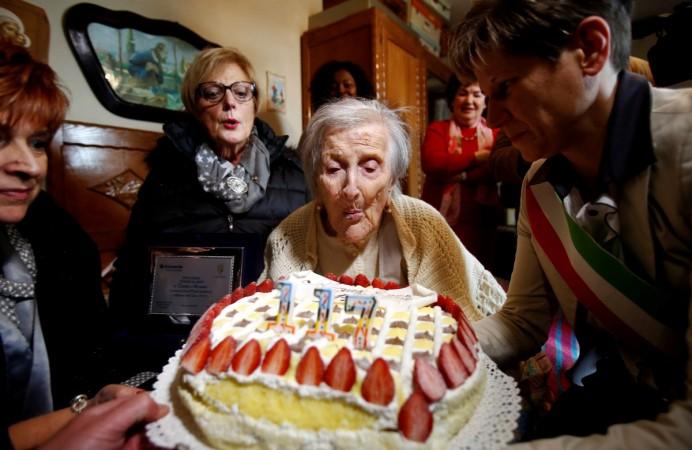 American actress Helen Hayes MacArthur once said: "Age is not important unless you're a cheese." While we agree with her, living to be 117 is quite a big deal. Emma Morano, the world's oldest person, died on April 15 at that age. With her death there is now no one alive on the planet born in the 1800s.
Born on November 29, 1899, in the Piedmont region of Italy, Morano believed that her long life could be credited to good genes, her decision to end her abusive marriage, cookies, and three eggs a day, two of them raw. This was a diet she had followed for over 90 years, after she was diagnosed with anaemia.
"When I met her, she ate three eggs a day, two raw in the morning, and then an omelette at noon, and chicken at dinner," Carlo Bava, her doctor, told AFP.
So is egg really a superfood that helps one lead a longer life? Scientists have often said that eggs should be considered a superfood considering the amount of nutrients they pack. Eggs, despite being low in calories, are a high source of proteins, vitamin D, vitamin B12, choline, selenium and phosphorus.
Apart from eggs, here are a few other foods that are known to have numerous health benefits that in turn aid longevity.
Asparagus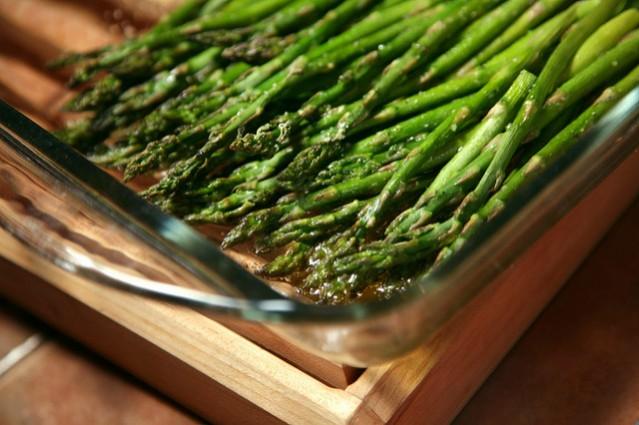 Asparagus is rich in vitamin K, B1, B2, C, and E. It also contains a large amount of copper, potassium, zinc, iron, and dietary fibre. It is also packed with antioxidants and is said to slow the ageing process. It also acts as a brain booster.
Asparagus can be used in salads as well as an accompaniment with meat.
Garlic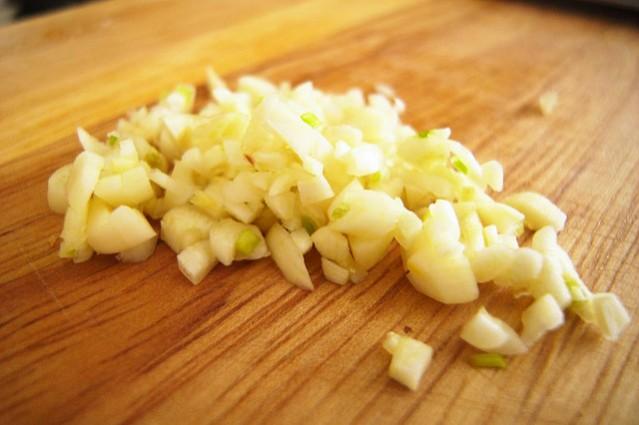 Garlic boosts the immune system and also possesses antiviral, antibacterial, anti-fungal properties. Garlic is known to purify the blood, prevent heart disease, and provide relief from cold and flu among other things. Many studies have also found an association between the consumption of garlic and prevention of cancer.
Broccoli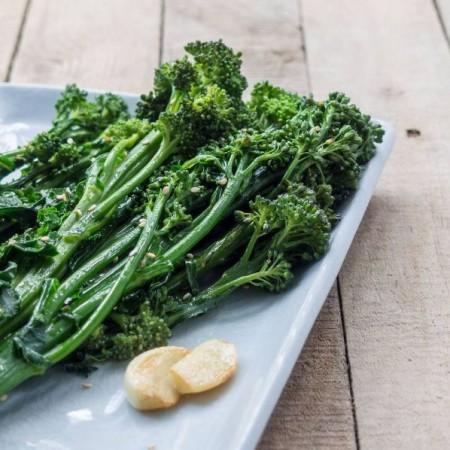 Broccoli is one of the healthiest foods in the world and has a high content of dietary fibre, vitamins, potassium and copper. It strengthens the immune system, aids in maintaining a healthy heart, improves bone health, regulates blood pressure, and removes toxins from the body.
Broccoli can be consumed with salads and is a great accompaniment to roast chicken and fish.
Flaxseeds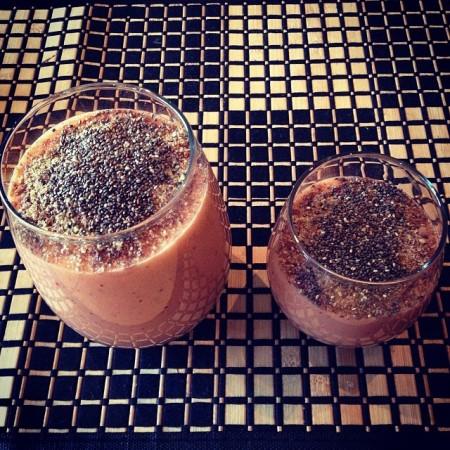 High in Omega-3 essential fatty acids and fibre, Flaxseeds are often called a wonder food. They are cholesterol free and hence good for the heart. They help in digestion, reduce hypertension, facilitate weight loss and are also associated with cancer prevention.
Flaxseeds can be used as a salad topping, as well as in smoothies.
Grapefruit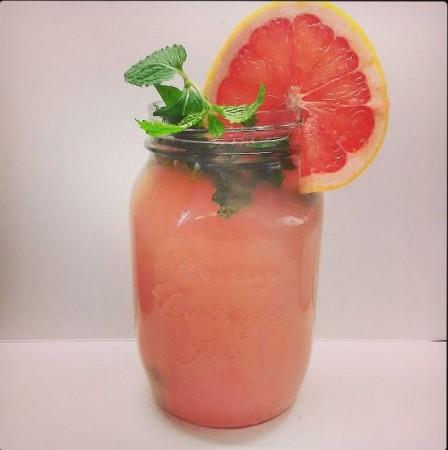 Often called an accidental cross between an orange and a pomelo, grapefruit is a rich source of vitamin C, pectin and lycopene, which is an antioxidant. It is known to lower cholesterol, aid metabolism and burns fat. It is made up of 91 percent water and helps prevent dehydration.
Grapefruit can be consumed in salads, as a standalone fruit, as well as in the form of juice.