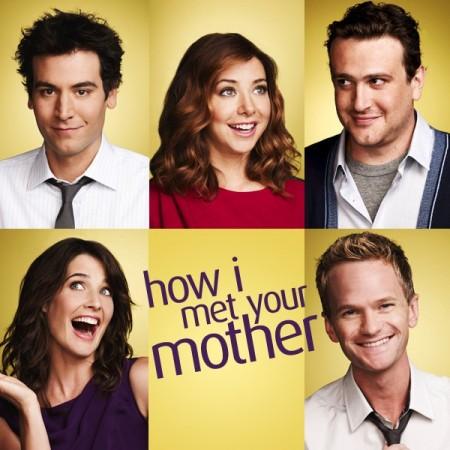 The casting details of "How I Met Your Dad", the spin-off to "How I Met Your Mother", have revealed that a gay couple will be part of the series narrator's close circle.
The main character of the show is Sally and, like Ted in "How I Met Your Mother", this "vibrant, messy and unpredictable" woman is at the heart of the series, TV Line reported.
Sally is dubbed as a "female Peter Pan who has never grown up and has no idea of where she's going in life." Sally, who is in her late 20s, is already married but the first few episodes will show the viewers that she is unhappy and is thinking of getting a divorce.
To help her guide her life through the right path, Sally turns to her circle of friends, consisting of her best friend Juliet, Frank - a "hot nerd", and her brother Danny and his husband Todd.
"Sally's older gay brother, a Type A, overachieving lawyer whom she shares little in common with," TV Line reported, detailing the character. "They nonetheless share a tight bond, although Sally's decision to move in with Danny after her split with Gavin promises to test that bond."
Todd's character is that of a warm, outgoing and loving person, who is one of Sally's closest friends from college.
While casting details have created some hype about the spin-off, not everyone is optimistic that the show is going to garner a faithful fan following, similar to that of "How I Met Your Mother".
Many feel the concept is nine years old, and "making a clone is just too late".
"We have waited about five years too long to find the Mother in HIMYM. Dredging this idea up for use again (even with girl as the primary "Ted" next time around) just screams of desperation and no new ideas in Hollywood," a comment on TV Line read.