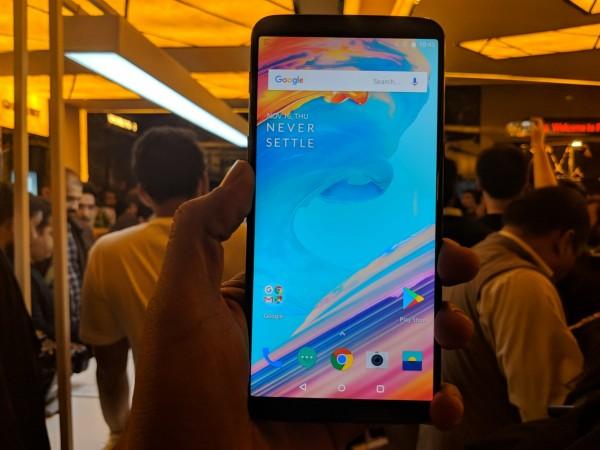 OnePlus 5T brought some drastic changes such as FullView display with minimal bezels, which resulted in pushing the front-mounted fingerprint scanner to the back. Since many users would find it inconvenient to lift the phone in order to unlock the device, OnePlus decided to offer a new facial recognition software integrated into the OnePlus 5T, which works as fast as the fingerprint sensor.
Even as we are reviewing the OnePlus 5T, we've noticed the new facial recognition to work flawlessly. In fact, there are reports that OnePlus 5T can unlock the device using facial recognition faster than iPhone X. Well, that's quite an achievement for a relatively new brand in the game.
The super-fast facial recognition software is one of the biggest USPs of the OnePlus 5T, except that it's not entirely new. And if the facial recognition feature was one of the reasons for you to upgrade to OnePlus 5T, owners of OnePlus 5, OnePlus 3 and OnePlus 3T will be glad to know that their devices have always been equipped with this very feature.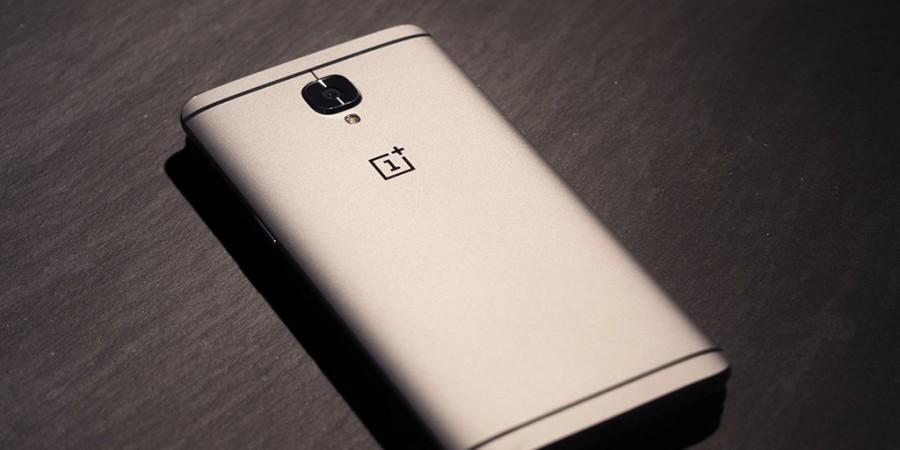 You heard that right. And activating facial recognition on your current OnePlus smartphone is as easy as navigating through some basic settings. We've got you covered with that. Just follow the instructions below:
Step 1: Go to Settings
Step 2: Select Security & fingerprint
Step 3: Select Smart Lock
Step 4: Select Trusted face to set up facial recognition
Step 5: Select Set Up after reading the instructions on About Trusted Face page
Step 6: Select Next after reading the instructions on Add a trusted face page
Step 7: Scan your face by placing your face within the circle
Step 8: Tap on Done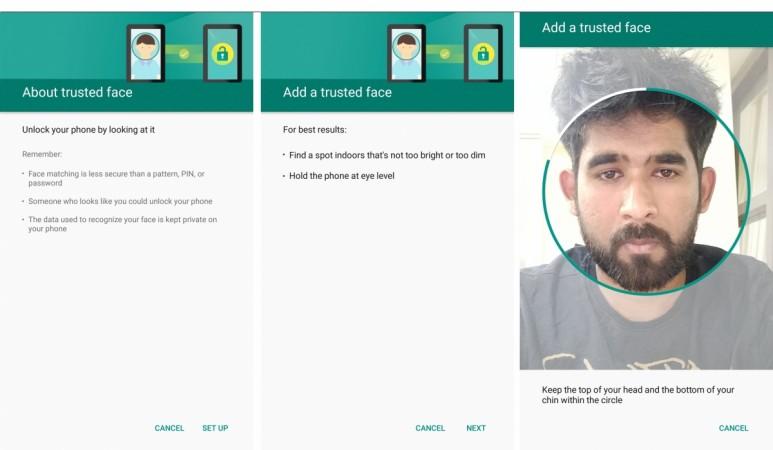 With these steps, you've activated facial recognition on your OnePlus 5, OnePlus 3T and OnePlus 3 smartphones.
Is facial recognition on OnePlus 5T predecessors just as good?
The answer is YES! We tested it before confirming that facial recognition on OnePlus 5 works flawlessly under favourable lighting conditions. In fact, we tested the accuracy of OnePlus 5's facial recognition and found it to be 100 percent accurate, while we faced two failed errors on OnePlus 5T.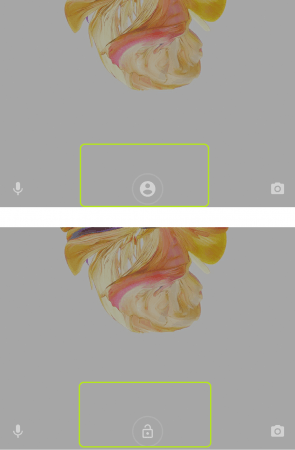 But we noticed that OnePlus 5 would require you to swipe up after it has unlocked the device using facial recognition. But OnePlus 5T takes you directly to the home screen and it barely lets you know that it is scanning your face unless there's dim or low lighting.
This concludes that facial recognition on your older OnePlus phones is just as good, and it's not something we would recommend you to upgrade your current phone over.