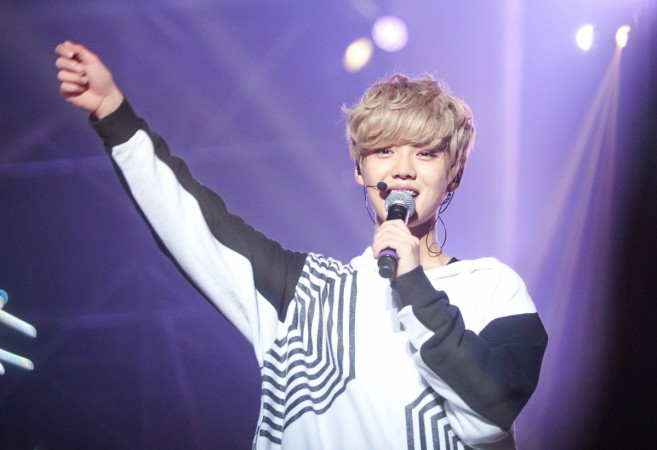 Chinese firms have found a new way to market their products - enlisting celebrities as their social media ambassadors. According to a new report, Chinese celebrities have been influential in creating social media buzz which exceeds all other marketing campaigns undertaken by the brands.
According to a L2 report titled "Celebrity Influencers," social media posts by those in the Chinese entertainment industry have reached out to a fan base that's 1,800 times bigger than that of the brands' loyal customers. In addition to this, companies have also witnessed a surge in their social engagement rate.
The report, which appeared on Jing Daily, claims that celebrity endorsements have been beneficial when used the "right way."
For example, former EXO member Lu Han's WeChat campaign for French cosmetic brand Lancome resulted in 61 per cent more views and an increase in 52 per cent likes in comparison to the brand's average. But it isn't the only social media strategy that has proved to be beneficial.
K-pop singer and actor Kris Wu aka Wu Yifan was earlier signed by Burberry during January's London Fashion Week. The Chinese-Korean celebrity's behind-the-scenes posts, photos and messages on his Weibo account and through the company's WeChat account gained traction on the website. Almost one-third of Weibo mentions included Burberry, according to the report.
Lu Han and Kris's endorsements in many ways broke the internet and the study claims that it is a strategy that's being increasingly used by companies. The report, however, stated that the brand wouldn't benefit if the celebrity's endorsements are varied and many.
"Brands should also go with celebrities who haven't overloaded on endorsements in order to cultivate more of a sense of loyalty, as celebrities known for doing constant endorsements of anything and everything tend to receive negative social feedback," Jing Daily noted.