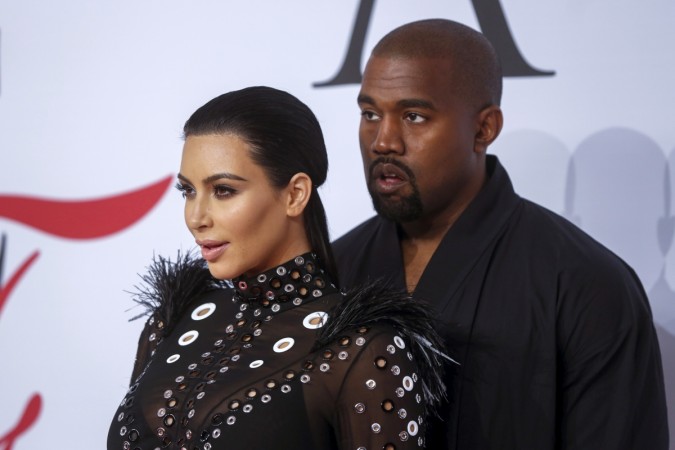 Kanye West has done it again! The rapper took his inclination towards controversy to a whole new level with the recently-released music video for "Famous," a song from his latest album "The Life of Pablo."
In what came as a shock to people who saw it, the music video features West and his wife Kim Kardarshian lying on bed in their birthday suits. Accompanying them on the same bed were 12 other celebrities — Taylor Swift, Bill Cosby, Caitlyn Jenner, Amber Rose, Ray J, Chris Brown, Rihanna, Donald Trump, Anna Wintour, and George Bush – also in similar attires. The video was reportedly inspired by "Sleep," a painting by American realist painter Vincent Desiderio.
If you are thinking that the celebrities were real, think again. The video was a VFX marvel. Nonetheless, it will spark a lot of controversy eventually, quite like the song itself that is known for its controversial Taylor Swift diss in its lyrics.
Many fans took to Twitter to express their views on the video. Check out some of them below: