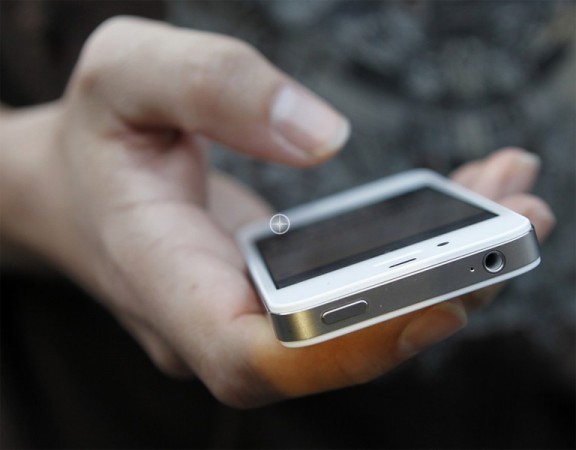 Days before Apple launched it's most significant OS upgrade iOS 8.3. Available for various iPhone, iPad and iPod Touch models, including iPhone 6, iPhone 6 Plus, iPhone 5s, iPhone 5c, iPhone 5 and iPhone 4s, iPad Air, and 5th Gen iPod Touch, the update offers the support of new SIRI languages and features hundreds of bug fixes and security patches. The update also includes several new features like Wireless CarPlay and redesigned emoji keyboard.
However, like every other iOS upgrades it has few annoying glitches either. A MacRumour report mentioned several users who have updated to iOS 8.3 are experiencing TouchID error, while downloading through iTunes app store.
TechTimes is reporting numerous users at Apple online user's community has complained about iPad Air crash issues.
Few iPhone 6 users on the same community have also complained on keyboard freezing issues after the update.
Few users also raised their finger towards the new upgrade, mentioning it suffers with a battery bug that apparently draining the battery life from 100 percent to 50 percent in just two hours.
If you're suffering with similar glitches with the new upgrade, you have two options in hand: wait patiently until Apple fix these bugs with another upgrade or downgrade to the older iOS 8.2.
Here's the step-by-step guide on how to go back to the earlier OS edition:
Steps-by-step guide to downgrade from iOS 8. 3 to iOS 8.2
Step-1: Before we begin, let us remind you to take a complete backup to iCloud or, in your Computer. We recommend iTunes, since iCloud won't work if you restore a backup made on iOS 8.3 for an older version e.g. iOS 8.2
Step-2:Download iOS 8.2 IPSW file on your computer. Make sure you have downloaded the correct IPSW firmware for your device. Installing wrong firmware can apparently damage your device.
Step-3: Once you're done with the downloading, launch iTunes and, open the device's Summary page.
Step-4: Hold the Option/ Alt button on your Mac system. If you use a Windows once, hold Shift button and click the Restore iPhone button.
Step-5: You should now see a dialog box to locate the ROM file you have just downloaded.
Step-6: Select and open the file.
The downgrading process is expected to get completed in a couple of minutes.