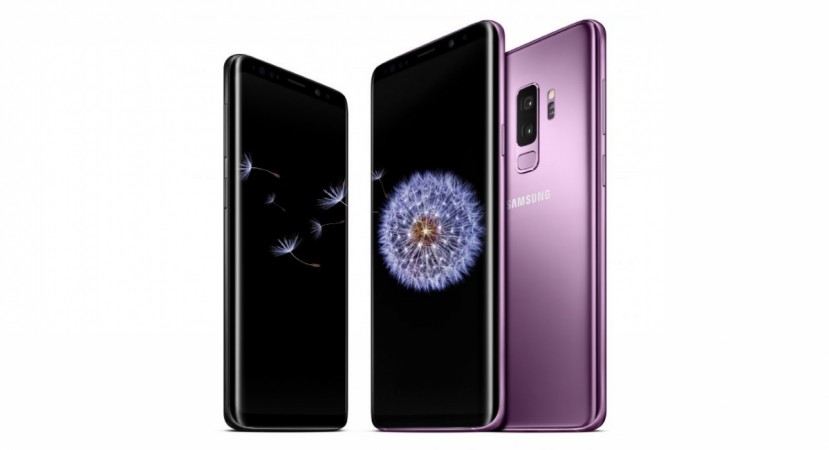 Samsung fans around the world will be eager to get their hands on the much-hyped flagships Galaxy S9 and Galaxy S9+ now that they have been unveiled, but the global release will take place only on March 16. Is there any way you can get the handsets early?
Yes, apparently. Consumers in the United States can get the Galaxy S9 and Galaxy S9+ two days ahead of the global launch if they place pre-orders during a specific time period on the right channel.
Consumers in the US can reserve the Galaxy S9 and Galaxy S9+ between February 25 and 11:59 pm ET March 1. Reserving isn't a guarantee that you will get the handset, but placing a pre-order is a prerequisite. You will receive a notification via email on March 2 asking you to complete your pre-order transaction within three days.
You have to pre-order the device on the Samsung official website or Shop Samsung App between 12:01 am ET on March 2 and 11:59 pm ET on March 5. You will not be charged until you complete your pre-order.
If you complete the pre-order transaction within 72 hours after receiving an email notification from Samsung, you will get the device by the "guaranteed date," that is March 14. However, your reservation will be canceled automatically if you fail to place a pre-order.
The unlocked Galaxy S9 is priced $719.99 and upwards and the Galaxy S9+ costs $839.99 for the most basic model in the US.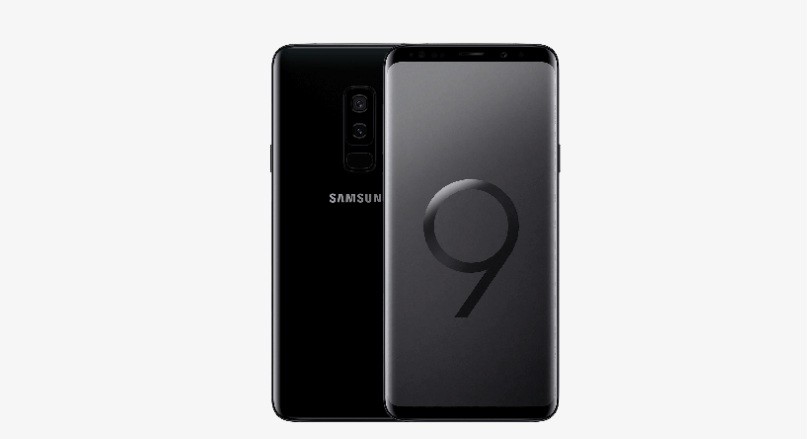 For those of you from the UK, the pre-order window for the Galaxy S9 and Galaxy S9+ has been open since February 25. Those who place a pre-order on the Samsung UK site before March 7 23:59 GMT will get their devices seven days before the launch (March 16 global), which means early birds will get the device on March 9.
The Samsung Galaxy S9 64GB model is priced at £739 and the Galaxy S9+ 128GB variant comes with a price tag of £869 in the UK.
Indian consumers can also pre-order the flagships on Samsung's official page with a down payment of Rs 2,000. It is reported that Samsung might release the handsets in India at its March 6 event in Delhi, but this is not confirmed.