We have seen how data from smartphones has helped in solving crime cases. Now, a dead woman's Apple Watch has helped the investigators solve the murder mystery after they obtained the heart rate data from it.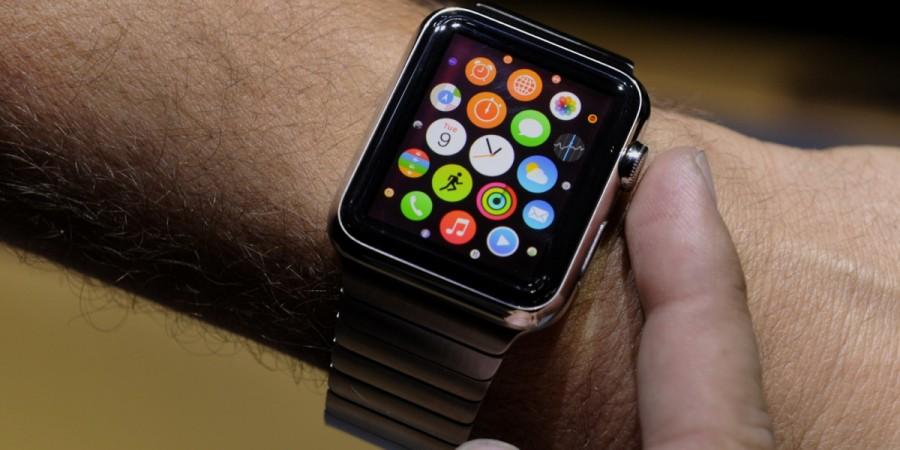 Data that was recovered data from an Apple Watch indicated when the victim's heart stopped beating. It served as a key evidence for prosecutors to determine that a South Australian woman had fabricated the murder story, eventually leading to her arrest.
According to a report in the Daily Mail, the victim Myrna Nilsson was found murdered at her Adelaide home in September 2016.
Nilsson's daughter-in-law Caroline Nilsson had reported to the police that the 57-year-old woman was attacked by a group of men who forced their way into the house after a road rage incident.
However, forensic experts were able to track the real culprit after examining the data from the Apple Watch worn by the victim. It was found that the entire incident reported by the first witness - Caroline Nilsson – had been fabricated to look like a home invasion leading to the murder.
Prosecutor Carmen Matteo who was investigating the case, told the court that a burst of heavy activity was recorded by the victim's Apple Watch, followed by a period of less activity after which the smart watch stopped recording the heart rate of the woman.
The data suggested an "ambush-type" attack, and not a home invasion as described by Nilsson's daughter-in-law. The prosecutor had analysed the data from the dead woman's Apple smartwatch and narrowed it down to a seven-minute window between the time of the attack and the moment the victim died.
The prosecutors were able to ascertain from the data that was recovered from the watch that Nilsson had falsely claimed that her mother-in-law had an argument with the attackers for about 20 minutes before her death, whereas the heart rate data from the smartwatch revealed that the murder happened in a time frame of less than seven minutes.
"The prosecution accumulates those timings and the information about energy levels, movement, heart rate, to lead to a conclusion that the deceased must have been attacked at around 6.38 pm and had certainly died by 6.45 pm," the prosecutor said.
The Australian police arrested Caroline Nilsson on murder charges. She will, however, return to court on June 13 to put forth her side of the argument.
Meanwhile, there was another incident where an Apple Watch apparently helped save the lives of a 24-year-old woman along with her 9-month-old son in Pennsylvania when the Apple Watch dialed 911 through its built-in SOS feature.
Some time back, a US man had thanked the Apple Watch for saving his life after it alerted him about increased heart rate.