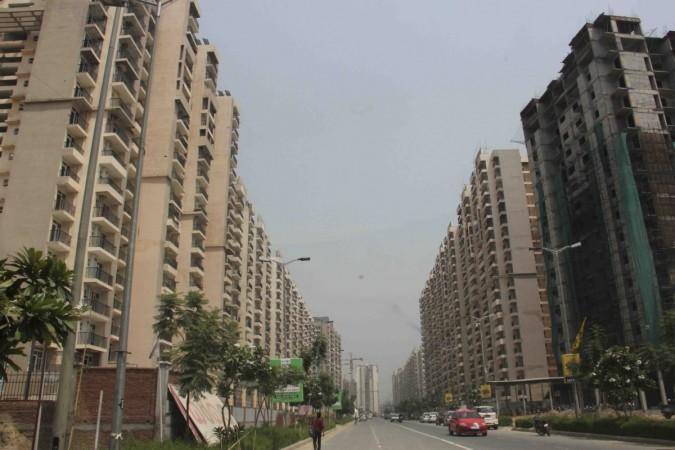 The flip side of the slowdown in IT industry is likely to hit the housing sector, already reeling under the impact of demonetisation announced last November. House rentals are likely to fall in the range of 10 to 20 percent in IT hubs such as Pune, Bengaluru, Chennai and Hyderabad, according to a report by the Associated Chambers of Commerce and Industry (Assocham).
"Going forward, the rentals may ease at least by 10-15 percent in Bengaluru, Chennai and Hyderabad, while the decline may be steeper, up to 20 percent in Pune, in the next three-quarters. Gurgaon and Noida are also witnessing a correction in rentals up to 10-15 per cent. Gurgaon is holding up because of the demand push from the national capital region (NCR)," the Assocham said, according to NDTV.
Clearly, the slowdown in the sector is all set to pinch house owners in these cities, something they would not have factored in. On the positive side, it is a happy news for the people looking for accommodation in these cities.
Infosys is the only company to have come out with an annual salary hike effective from July while most of the other companies such as Tech Mahindra, HCL Technologies and TCS have not announced pay hike. Details of salary hike by Wipro have not been confirmed by the company.
The balance has tilted, so to speak, in favour of tenants. "Even in the existing rental deeds, the tenants are seeking better options and no hike in the monthly outgo, quoting the adverse industry outlook. With better options, the market is tilting in favour of the tenants, especially those paying above Rs. 50,000 per month," the Assocham report said.
It is pertinent to note here that the residential sector saw a drastic fall in new project launches during the first six months this year, according to a report by Knight Frank.