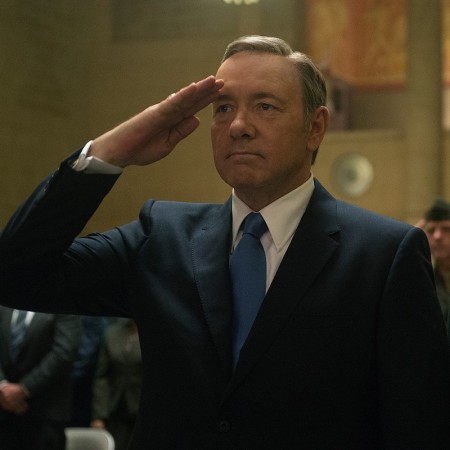 Netflix's political drama, "House of Cards" could include a new set of cast members when Season 5 goes on air. Rumours suggest the show's latest instalment looks shaky after a series of cast exits.
Earlier, Ali, who plays the role of Remy Danton, said he will not return for "House of Cards" Season 5 due to his upcoming Marvel TV series, "Luke Cage." The 42-year-old actor announced his exit from the political thriller a few weeks ago and rumours about Michael Kelly's departure followed soon after.
According to the latest news, Michael Kelly, who plays Doug Stamper, President Frank Underwood's Chief of Staff, is rumoured to have left "House of Cards." Although there hasn't been any confirmation from the actor or from the network, an MNR Daily article has claimed that Kelly has followed in Ali's footsteps.
Interestingly, the actor spoke about his character and the series during a recent interview with CNN. Kelly gave no indication that he is going to make his exit from "House of Cards." In fact, the actor said he was grateful that Doug isn't yet dead on the Netflix TV series.
"You know, I feel so blessed to have landed this job and to be able to play him for as long as I have...I feel so fortunate [to] have respect and admiration from [my] peers. So to meet all these great actors, it's incredible," he added.
So far, very little is known about the "House of Cards" Season 5 plot. However, spoilers suggest that President Underwood could be killed by his wife Claire when she tries to take over his role as POTUS. To be sure, Frank pursued the same strategy at the end of Season 2 but it remains unlikely that the show's writers will include a similar storyline in Season 5 as well.
"House of Cards" Season 5 will go on air in the first half of 2017.