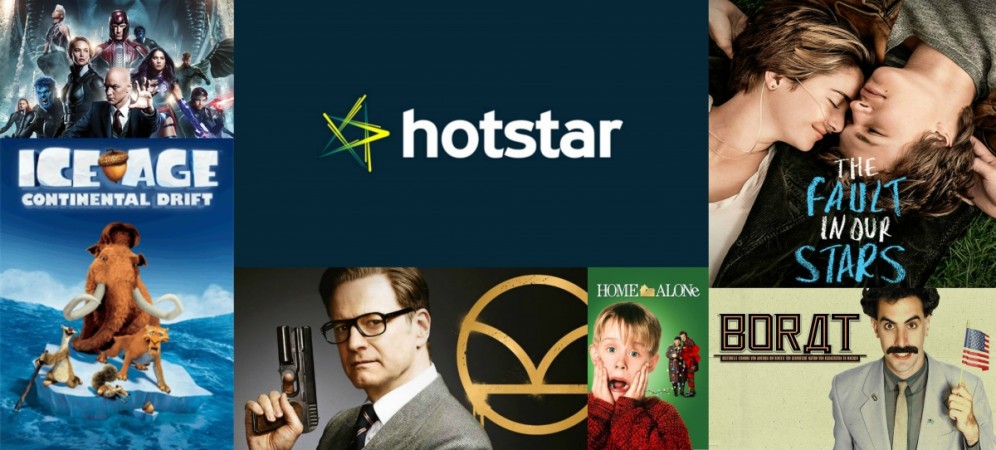 Hotstar is the one library for you if you are a true movie buff, and this month the online streaming platform has quite the impressive catalogue. With a movie for the lovers of every genre, Hotstar has upgraded their library with some of the biggest Hollywood flicks.
Here is the list of movies you can stream on Hotstar in the month of June 2016 on a premium membership basis:
Kingsman: The Secret Service
Exodus: Gods and Kings
X-Men: Days of Future Past
Taken 3
The Maze Runner
The Grand Budapest Hotel
The Fault in Our Stars
Dawn of the Planet of the Apes
Night at the Museum: Secret of the Tomb
Borat: Cultural Learnings of America For Make Benefit Glorious Nation Of Kazakhstan
The Simpsons Movie
Date Night
Dude, Where's My Car?
There's Something About Mary
There are some amazing movies that cater to the needs of the kids too:
Rio 2
Ice Age: Continental Drift
Diary Of A Wimpy Kid
Dr. Seuss' Horton Hears A Who
Little Miss Sunshine
Home Alone