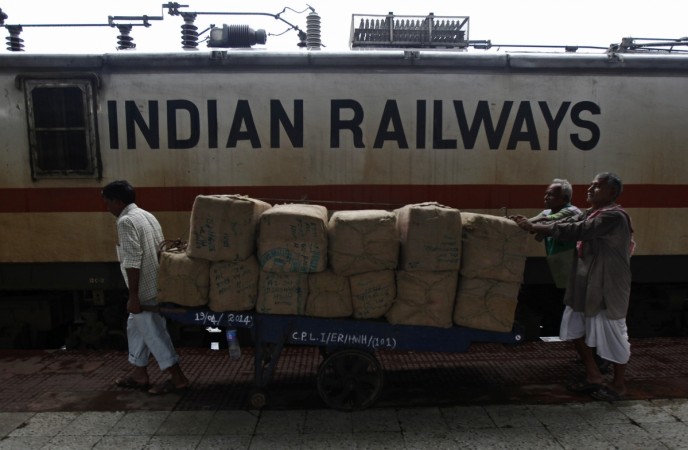 The Lifeline Express, endorsed as the world's first hospital-train, celebrated its silver Jubilee today. The flagship project of Impact India Foundation and the Indian Railways has been used to provide medical aid and relief to far-flung and inaccessible areas in the country for the past 25 years.
The train has covered 173 projects in 18 states sponsored by both private and public bodies, and has covered a distance of two lakh kilometres. It is equipped with medical equipment and medicines, and parks for about a month at a rural location. Health projects sponsored by business houses, trusts and foundations, and services of about 100,000 specialists, doctors, medical students and other volunteers from India and abroad have been provided through this facility over the years.
The new Lifeline Express, given by the Indian Railways in 2007, has five coaches, out of which three are used to provide medical facilities to poor and rural individuals.
"Cataract removals have been done apart from providing healthcare facilities in rural areas….It (Lifeline Express) has provided medical aid to over a million patients and intends to carry on its legacy for years to come," Ramesh Sarin, the Trustee and Chairman of Impact India Foundation, was quoted saying by Business Standard.
The train is equipped with a modern operation theatre. It has served to treat free of cost more than 10,00,000 people in rural India, including neurological and dental procedures, operations to restore sight, surgeries on cleft lips and polio affected limbs.
Sarin added that the administration is also contemplating to have a tie-up with local blood banks.
"Presently, we have only one such train hospital, but now time has come when each state must have such a hospital. It is very encouraging that the Maharashtra government has shown its intention to get a separate train for its intention to get a separate train for its citizens," Sarin said.