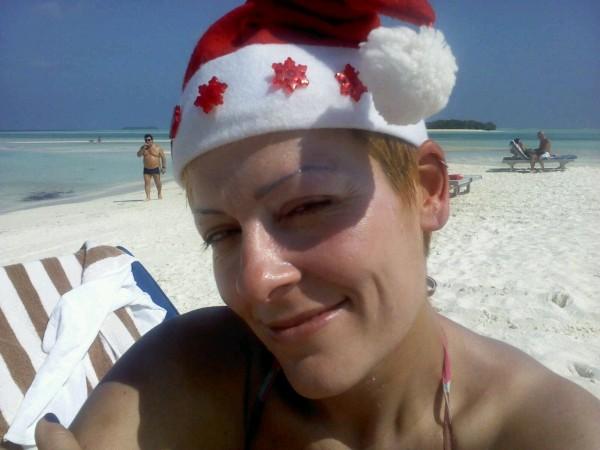 A nurse has been accused of killing 38 patients in a hospital in northern Italy because she found them and their relatives "annoying", according to investigators.
Daniela Poggiali, 42, was taken into custody, after a patient under her care died on 8 April. The Independent reported that the 78-year-old patient had huge amounts of potassium in her body.
The Umberto I Hospital in Lugo was then under investigation, and it was later revealed that 37 other patients also had suspicious deaths.
According to some of the hospital staff, Poggiali had once asked to click a picture with a dead patient, and had once also joked about injecting a high dose of potassium on a patient, The Times of India reported.
Potassium chloride can trigger a cardiac arrest, and can take the life of a person if it's in high dose.
Poggiali has been suspected of giving her patients high doses of potassium because she found them or their families "annoying", according to TOI.
The Independent report stated that the nurse has so far denied doing any such crime. However, the police strongly suspect that she would have killed the patients when they or their relatives got on her nerves.
Poggiali would have given the patients high dose of potassium to get rid of their demands forever, according to investigators.
Poggiali's colleagues doubted her as the patients who died "suspiciously" were all under her care, and described her as a "cold, polished person", according to BuzzFeed.