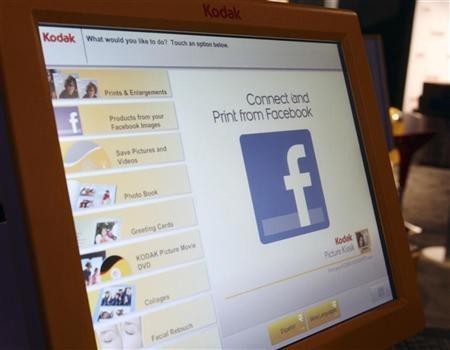 Hong Kong's Chief Executive Leung Chun-ying was left embarrassed on Tuesday after his daughter posted odd messages on Facebook that prompted ambulance services to reach the Government House in the morning.
Leung Chai-yan posted a message that read 'Off to hospital" on her Facebook page on Tuesday, reportedly claiming that she was abused by her mother.
The 23-year-old law student at the London School of Economics claimed that she had been slapped by her mother, and threatened to 'leave home forever' through her posts.
An ambulance was sent to the chief executive's official residence following the posts, which were read by Chai-yan's 45,335 followers on the social networking site, according to the Hong Kong-based South China Morning Post.
The ambulance, however, was soon sent off.
"The ambulance has left and no one needed hospital treatment,"a spokeswoman for the emergency services was quoted as saying by SCMP.
However, the matter may have caused some embarrassment to the Hong Kong Chief Executive, as he was reportedly asked about the posts before his meeting on Tuesday.
"Please let us give her [Chai-yan] some space," he said, and refused to answer queries about domestic violence in his house.
This is not the first time Leung Chai-yan has created a stir with her posts on Facebook. In July last year, she posted pictures that showed visible cuts on her wrist, with a rather morbid message that read: 'Will I bleed to death?'.
Following Thursday's incident, she has reportedly shut down her Facebook page, according to tweets by Hong Kong journalists.
Leung Chai-yan said she's going to hospital on Facebook. #HK pic.twitter.com/Fpb6Xz0bIv

— Grace Tsoi (@gracehw) March 17, 2015
Leung Chai-yan shut down her Facebook. — Grace Tsoi (@gracehw) March 17, 2015