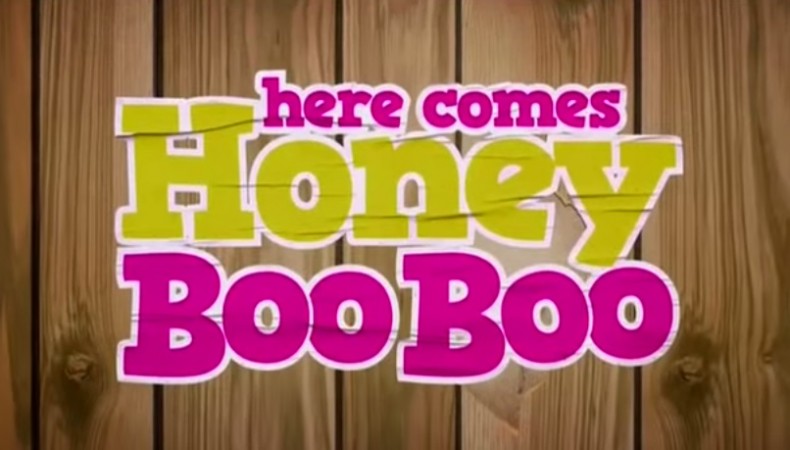 Mama June Shannon's alleged romance with child molester Mark McDaniel has led to the cancellation of their family reality show "Here Comes Honey Boo Boo," besides causing a strain between family members.
Last week, photographs emerged of June snuggling with McDaniel, hinting that the two have rekindled their romance, which went kaput when the latter sexually molested one of June's children.
Anna Shannon, who later confirmed to the media that it was her who was molested by her mother's boyfriend more than a decade ago, was initially apprehensive about believing reports of her mother's new romance.
But she seems to have changed her opinion after photographs of June and McDaniel house-hunting surfaced online. Other pictures show McDaniel touching Alana Thompson, aka, Honey Boo Boo, on her shoulders, and of June buying McDaniel a car.
"I believe she is seeing him and hanging around him," Anna told Radar Online. "I'm hurt. I think me and Mama's relationship may well be over," she confessed, adding that her immediate concern is keeping her own daughter safe.
She said that her mother will not be allowed near baby Kaitlyn "unless Mark is out of the picture or away because I don't want him nowhere near my child. Nowhere close to her."
Documents obtained by the outlet show that McDaniel abused Anna multiple times between October 2002 and March 2003. The disgraced pervert "did then and there unlawfully perform an immoral and indecent act which did involve an act of sodomy to Anna Shannon with intent to arouse and satisfy the sexual desires of said accused and said act involving the mouth of said Anna Shannon and the sex organ of the accused," district attorney Tommy K. Floyd wrote in Henry County, Georgia court papers obtained by Radar.
McDaniel was arrested in 2004 on aggravated child molestation charges in another case, and when Anna tried to tell her mother about his true nature, June did not believe her, Anna told People in a recent interview.
"A week or so after [Mark's arrest], I talked to Mama and she was upset, crying and saying, 'I don't believe you, I don't believe you, why would you do this to me?'" Anna further revealed to People. "And I was like, 'Mama, he did that to me and I can't do anything about it. You were never there to see it you were always at work.'"