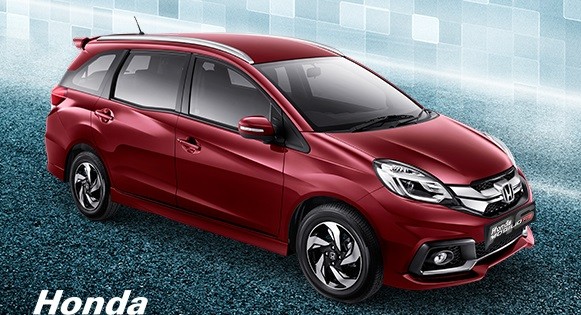 Honda's new MPV Mobilio is proving to be a winner not just in the Indian market but also in Indonesia.
Mobilio, a 7-seater MPV from the Japanese auto major has been earning tremendous response in Indonesian market since its entry in January. And now emerging reports suggest that the success of Honda Mobilio is a clear challenge to the country's long-time leader Toyota Motor as the market share of the latter dropped considerably in recent past.
Toyota Motor, the market leader of Indonesia witnessed a fall in its market share to 48.7% in September from 54% after the debut of Mobilio in the country, whereas the market share of Honda rose up to 13.6% with the sale of about 67,000 units since January, reported Reuters.
"The Indonesian market is now more open, because everybody is ready with a product line-up in low-cost green cars (LCGCs) and the low MPV segment," the website quoted Davy Tuilan, marketing director of PT Suzuki Indomobil (sales).
Honda Mobilio has been gaining popularity among auto lovers with its stylish design and aggressive pricing. To tackle this growing competition, Toyota has discounted the price of its MPV Avanza up to 10%, which is around 50% higher than last year's discount.
Apparently, the company is also mulling over a makeover for Avanza, which would intensify the competition further in the Indonesian market in coming years. The report also notes that Honda is also planning to expand its dealer network by 50% in the coming years.