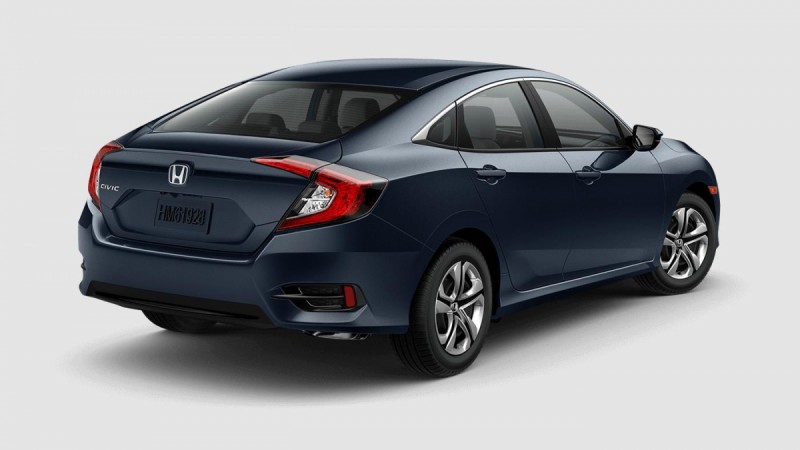 As the Japanese carmaker Honda gears up to roll out six of its new models in India in next three years, it is becoming clear that the Civic executive sedan of the company could be one among them.
A recent report of AutocarIndia reveals that the much-awaited comeback of the Civic in the Indian market will likely be in 2019. Honda held on to the Civic in India till 2012 but was forced to discontinue its sales owing to poor sales. Later, there were rumours that Honda would bring the ninth generation of the model to India but the plan was shelved owing to poor response to the model in the international market.
Now, when it returns in 2019, the Civic will be in its 10th generation avatar. The talk about the launch of the new Civic in India has dominated the auto corridors for quite some time. The latest reports say that Honda still believes there is a potential market for sedans like Civic in India although the general shift is towards SUVs.
"It will take a while due to localisation of components and the development of the specification for India," Yoichiro Ueno, President and CEO of Honda Cars India Ltd. "We would like to bring the latest models, so coinciding the launch of the facelift in India with other countries will be good. I think that's good timing for India," added Ueno.
In its new avatar, the Civic is likely to get 1.8-litre petrol and for the first time, the sedan may also feature diesel mill. The 1.6-litre diesel could be the choice of the diesel engine for the Civic. In the international market, the Civic is offered with a 1.0-litre petrol, 1.5-litre petrol and 1.6-litre diesel engines.