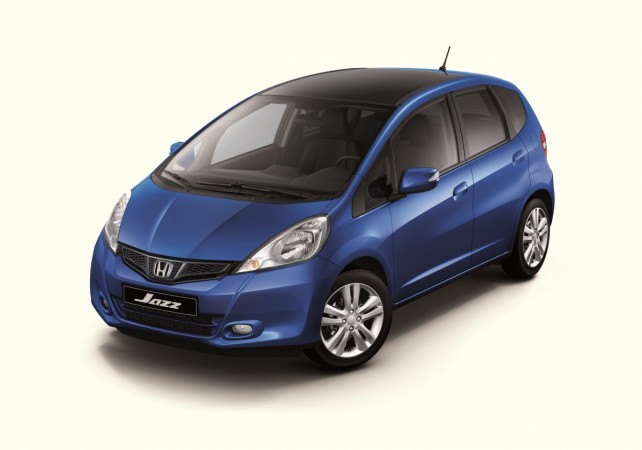 Japanese car maker Honda's Indian subsidiary, Honda Cars India (HCIL), on Friday announced a voluntary recall of 57,676 vehicles of previous generation models of City, Jazz and Civic to replace airbag inflators. The recall has been initiated as part of Honda's global recall campaign concerning air bag inflators, HCIL said in a statement.
HCIL will replace the driver side airbag inflators of 49,572 units of the City sedan, which were manufactured between Jan. 2012 and June 2013. Apart from City sedan, 7,504 units of Jazz hatchback manufactured from Feb. 2012 to Feb. 2013 and 600 units of Civic sedan which have been manufactured between Jan. 2012 and Aug. 2012 are also identified with the same problem and will be replaced.
"The replacement would be carried out free of cost at HCIL dealerships across India in a phased manner, starting from Feb. 20, 2016, and the company will communicate with customers directly," HCIL detailed in the statement.
HCIL also started a special microsite in the company's website that allows the customers to check whether their car will be covered under this campaign by submitting their 17 character alpha-numeric vehicle identification number (VIN).
This is the fifth recall by HCIL in the current financial year. The company previously recalled 90,210 units of City, Mobilio diesel models to fix a faulty fuel-return pipe in December 2015. In October, the company recalled 3,879 units of City sedan with CVT gearbox manufactured between February and November 2014 to update the CVT control software to optimise the hydraulic pressure applied. In September, HCIL recalled 2,23,578 vehicles of previous generations of CR-V, Civic, City and Jazz to replace airbag inflators. In May, HCIL recalled of 575 units of CR-V (2004 model) to replace passenger-side airbag inflator and 10,805 units of Accord (2003 – 2007 model) to driver-side airbag inflator.