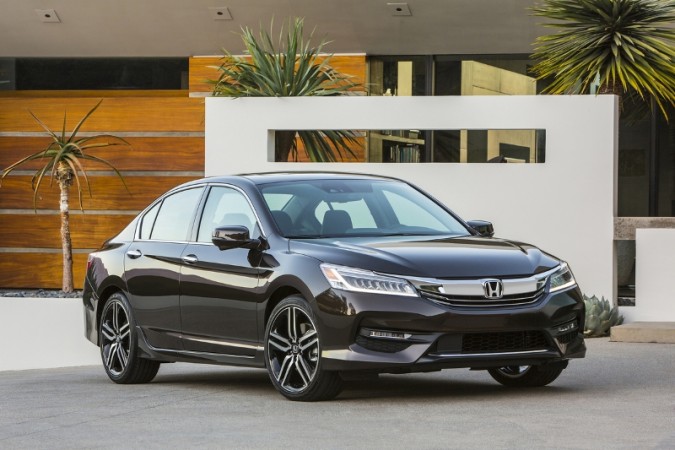 If the latest reports on the web are anything to go by, Japanese auto major Honda is reportedly planning to bring back its flagship sedan Accord to the Indian market nearly two years since the company eliminated the model from India.
A report of ET Auto reveals that Honda is getting ready to launch the new Accord in India by next year and the new avatar of the sedan is likely to return a fuel efficient of 20kmpl. According to the report, the industry experts believe that the current scenario in the domestic market is apt for the re-introduction of luxury salons like Accord, as the buyers have now started having a clear idea of luxury salons and entry level luxury cars.
The Accord, which was part of the Indian roads for almost 5 years since its entry into the market in 2008, was forced to retire from the sub-continent market owing to the poor sales. The hefty price tag and the absence of diesel Accord resulted in the failure of the sedan in the Indian market. The rising competition in the market with the arrival of the new entry-level luxury hatchbacks was also one of the reasons for the poor sales of the Honda sedan.
The Accord was offered in 2.4-litre four-cylinder engine and 3.5-litre V6 engine options in the country. Both the engine options were available with a 5-speed automatic transmission and 5-speed manual.
It is known that car makers like Volkswagen and Skoda will also be launching their luxury sedans -- new Passat and Superb respectively -- in India and to add to that list, we hear that Toyota's new Prius will also join the arena.