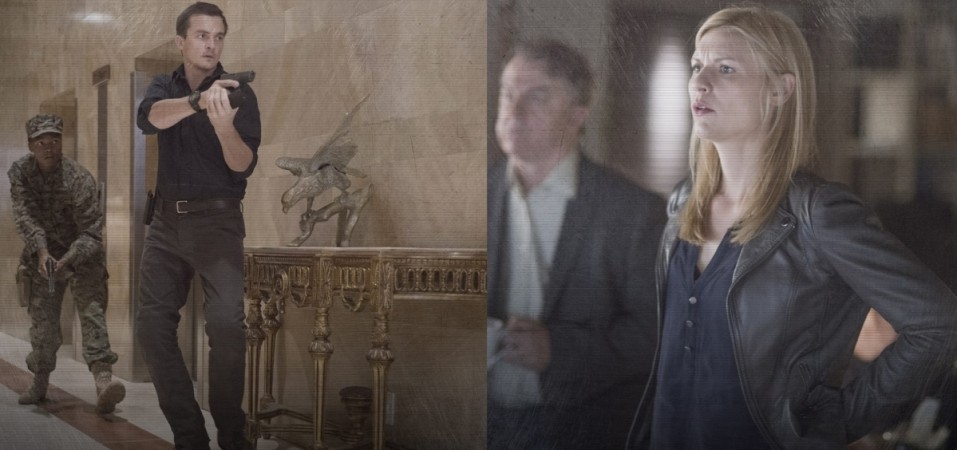 "Homeland", one of the most popular political dramas on TV, is set to bring in a new chapter of US politics in season 5.
Although the details of the next season is under wraps, Showtime President David Nevins dished out certain information about it at the press tour of Television Critics Association.
He revealed that the show will continue to focus on American foriegn poilcy and US intelligence.
"The real franchise of the show is how difficult it is to be America in the world in the 21st century, how difficult the choices are. I think that's a story that will remain relevant for as long as they can come up with new stories," Entertainment Weekly quoted Nevins.
Meanwhile, he also talked about the difficulties faced by the makers of controversial, political truth in expressing their thoughts freely.
Citing the examples of two recent issues -- Sony hacking news of North Korean and France Terror Attack that captured the attention of international media -- Nevins said, "It's been a bad month for free speech around the world."
In the mean time, "Homeland" fans can expect some interesting sequence between their favourite characters Carrie Mathison (Claire Danes) and Peter Quinn (Rupert Friend), in season 5.
Though the Showtime President did not clearly mention whether they are planning for a power couple sequence between the leads or not, the series will surely continue to focus on the developments of their relationship.