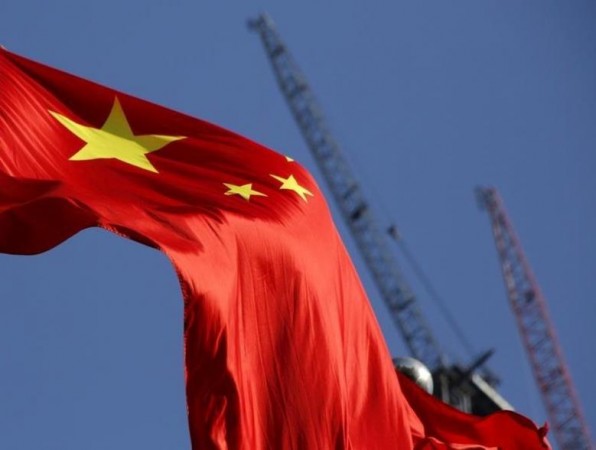 The Communist Party of China has issued a warning to all its members to give up religion and "be firm Marxist atheists" or face punishment, Chinese media reported.
The party is officially atheist but the Constitution of China explicitly allows "freedom of religious belief." However, the religious affairs regulator has said that party members should not rely on religion to seek value and faith. It added that those with religious beliefs should be persuaded to give them up.
"Party members should not have religious beliefs, which is a red line for all members ... Party members should be firm Marxist atheists, obey Party rules and stick to the Party's faith ... they are not allowed to seek value and belief in religion," Wang Zuoan, director of the State Administration for Religious Affairs (SARA) wrote in an article released in the Qiushi Journal, the flagship magazine of the CPC Central Committee.
Zuoan added that officials believing in religion must be persuaded to give it up and those who refuse to oblige must be punished. Party members have also been forbidden from supporting or getting involved in religious affairs in the name of developing the economy or diversifying culture, the Global Times reported.
The Chinese Communist Party has mostly shown a cautious tolerance towards religion but has also frequently demanded that members belonging to religious organisations be expelled from the party.
Emphasising on the need for firm political direction to manage religious affairs, Zuoan said: "Religions should be sinicized ... We should guide religious groups and individuals with socialist core values and excellent traditional Chinese culture and support religious groups to dig into their doctrines to find parts that are beneficial to social harmony and development."
"Some foreign forces have used religion to infiltrate China, and extremism and illegal religious activities are spreading in some places, which have threatened national security and social stability," he added.
"It is important that Wang constantly reminds Party members not to have religious beliefs. Some people who claim to be scholars support religious beliefs in the Party, which has undermined the Party's values based on dialectical materialism," Zhu Weiqun, chairman of the Ethnic and Religious Committee of the Chinese People's Political Consultative Conference, told the Global Times on Tuesday.
Weiqun added that the Communist party's unity and policy to regulate religions would be sabotaged if there was any damage to the party's values.