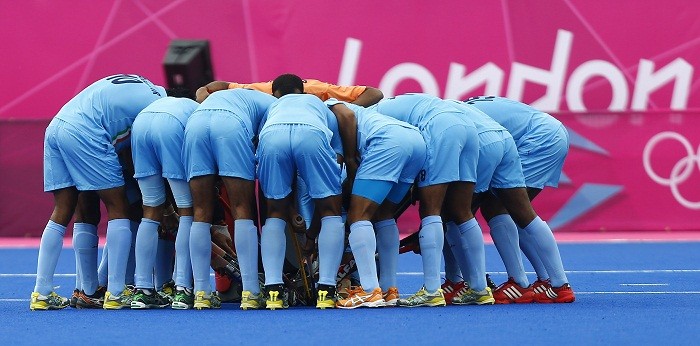 Dharamvir Singh scored the all-important goal in the final minute of the game to help India defeat New Zealand in the third Test match of the series 3-2. With this victory, India have taken an unassailable 2-1 lead in the four-match Test series. Rupinder Pal Singh and Ramandeep Singh were the other two goalscorers for India.
India started the game on a bright note, with Rupinder helping the visitors take a lead with a superbly struck goal in the 10th minute. But, the men in blue conceded a goal in the 22nd minute, as Jared Panchia came up with his second goal of the Test series.
Both teams had their fair share of chances in the first half, but had it stayed 1-1when the hooter blew to signal the end of the first half.
India and New Zealand, after a short break, walked into the turf with the thought of clinching the third Test.
India, who started the half brightly, found the back of the net in the 41st minute via Ramandeep, who amazed the crowd in Christchurch with his stick skills, before scoring to give India a 2-1 lead. The Indian team were then only required to hold off the Black Sticks to emerge victorious, but the home team were giving it their all in search of a equaliser, and their hard work paid dividends with Steve Edwards' goal in the 52nd minute.
India, though, looked hungry and pressed strongly in search of the winning goal, and then with around 30 seconds remaining on the clock, Dharamvir hit a wonderful strike to help India finish the match on a high.
The final Test match of the series will be played in Christchurch on Sunday.