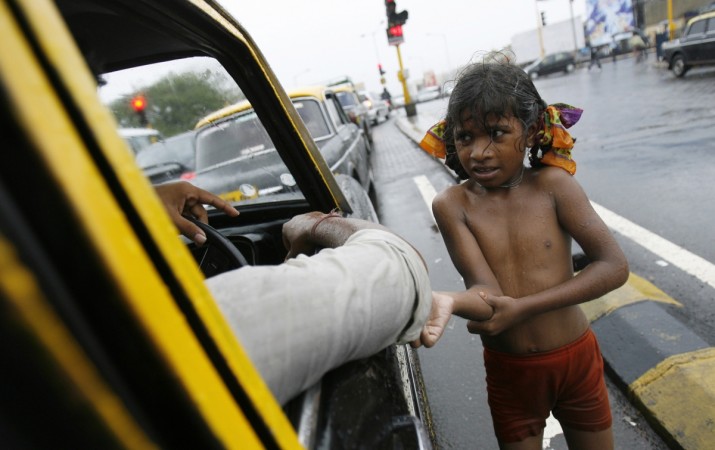 A message about a kid abducted from a mall in Kochi recently has for a few days been doing the rounds on social media. It was apparently posted by team Swaraksha of the NGO Prajwala, which works to spread awareness on child sexual abuse. However, social activist Sunitha Krishnan, the founder of the NGO, has now come forward to say the post was fake.
"Friends somebody has posted this using the name Swaraksha, I want to clarify this has no connection whatsoever with our Team Swaraksha. We are unaware of such an instance either in Lulu Mall, Kochi or any other place. Since many friends have written to me checking the veracity of this post I want to clearly state that this has no connection to Prajwala lead Team Swaraksha [sic]," Sunitha posted on her social media account while sharing the screen-shot of the hoax Facebook post.
The viral post had claimed a six-year-old girl had gone missing from one of the biggest malls in Kochi while walking with her parents. The mall authorities and securities, after being alerted about the incident, apparently closed all exits of the building, and the kid was later found in the basement of the mall. The message also said her head was shaven and she was wearing trousers and t-shirt, and that she had probably been taken by a professional team involved in child trafficking. The post soon triggered fear among netizens, and went viral on Facebook and WhatsApp, with many celebrities also sharing it.
Meanwhile, social media users have also pointed out that the message was shared by many after the name of the place had been changed from Kochi to Gurgaon.
Hi all, as informed by one of my close friend please note down and take care. This happened in one of the biggest malls in Cochin last week.. The news hasnt been leaked out coz its going to be a bad name for them. This friend, her husband, and 6 yr old girl child were roaming around in mall playarea. She was holding her moms hands. As they just turned a corner the girl just took off her hand for one sec and in a min parents realised she was missing. They alerted the mall officials, who in turn alerted the securities. All doors to the malls were closed. Entrance n exits were frozen. In 10 mins the girl Was found in basement of mall, deserted and drugged, shaved head and dressed in trousers n tshirt. All this happened in just 10 mins, just imagine!

Parents got the child. What we wonder! This definitely has to be a professional team involved in human trafficking. And has happened before ? In the same mall? ! That they closed the doors, alerted securities n found the kid within mins....we wonder.!!!! Parents n guardians, never blink an eye..never leave ur kids alone, even for a minute.

Issued in public interest by
Team Swaraksha,
NGO for child sexual abuse awareness.