HMD Global and Carl Zeiss entered into a strategic partnership on July 6 to bring high-end camera lens to Nokia's first Android phone, Nokia 9. With the handset expected to be launched in the next few months, HMD Global is working hard to bring iconic camera performance on its upcoming Nokia phone to set a new benchmark in smartphone photography.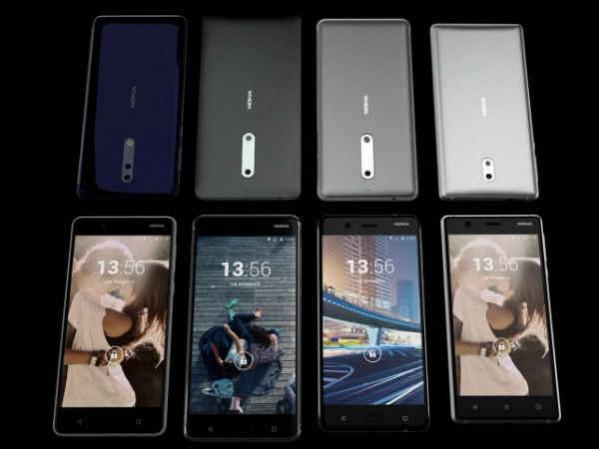 "Collaborating with ZEISS is an important part of our commitment to always deliver the very best experience for our customers. Our fans want more than a great smartphone camera, they want a complete imaging experience that doesn't just set the standard but redefines it. Our fans expect it and, together with ZEISS, we're delivering it - co-developed imaging excellence for all," said Arto Numella, CEO of HMD Global, in a press release.
Also Read: Nokia 9 spotted on AnTuTu with high-end specs
808 PureView and Lumia 1020 were the last Nokia phones to feature Carl Zeiss lens with exceptional photography performance. With the camera performance becoming a prerequisite on latest smartphones, the handset makers are pressed to ensure tie-ups with established lens developers like Leica and Carl Zeiss.
"There was a time when optics (lenses) defined photography performance. But not anymore. Now all parts are important. Optics are important and so is how images are processed and the camera software. We will collaborate with Zeiss on everything," Florian Seiche, president of HMD Global, told India Today.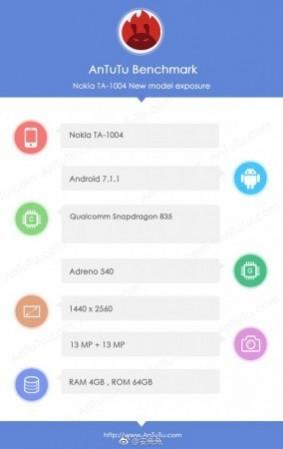 There are no specific details available about the Nokia 9 handset. However, rumours suggest that the next-gen Nokia phone will feature a Carl Zeiss powered 13MP dual-camera setup, a Qualcomm Snapdragon 835 chipset, 5.1in WQHD display, 4GB/6GB RAM, 64/128GB internal storage, QuickCharge 4.0 support and run Android 7.1.1 Nougat out-of-the-box.
Also Read: Nokia 9 reappears on Geekbench with 4GB RAM, confirms multiple memory variants
With the likes of Apple, OnePlus, Xiaomi, Huawei, and Micromax competing in the dual camera phone segment, HMD Global is all set to join the party by adding a similar feature on Nokia 9.
The past collaboration saw Zeiss and Nokia bring the world's first multi-megapixel mobile phone like the Nokia 808 PureView and other trend-setting devices. It is now being touted that the next-gen Android phones could incorporate lossless zoom technologies akin to the 808 PureView and Lumia 1020.
With Zeiss currently working on three different kinds of attachable lenses – wide-angle, zoom, and macro, future Nokia phones seem to be better equipped for a whole new level of photographic experience.