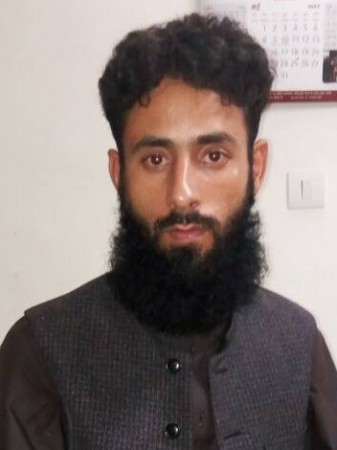 The Sashastra Seema Bal (SSB) on Sunday, May 14 apprehended an alleged Hizb-ul-Mujahideen terrorist, Naseer Ahmed Wani at the Indo-Nepal border at Sanauli.
The 34-year old Wani, who also goes by the name Sadiq, was arrested while trying to sneak into India from Nepal.
Aiming to carry out a "terrorist mission" in India, Sadiq landed in Kathmandu on May 10 from Faisalabad (Pakistan) via Sharjah (UAE), along with his accomplice Mohd Shafi. The two parted ways in Kathmandu.
But while trying to enter India in the disguise of a vendor selling carpets and Kashmiri shawls, Sadiq failed to produce any documents to prove his identity. Subsequently on physical search, a Pakistani passport was recovered from him.
Sadiq is a native of Banihal in the Ramban district of South Kashmir had joined the Hizbul Mujahideen in 2002. He was also injured in a cross firing with the Indian army in 2002 in Banihal. Sadiq who went to Pakistan in 2003 has allegedly been part of several terror attacks carried out by the terrorist organization.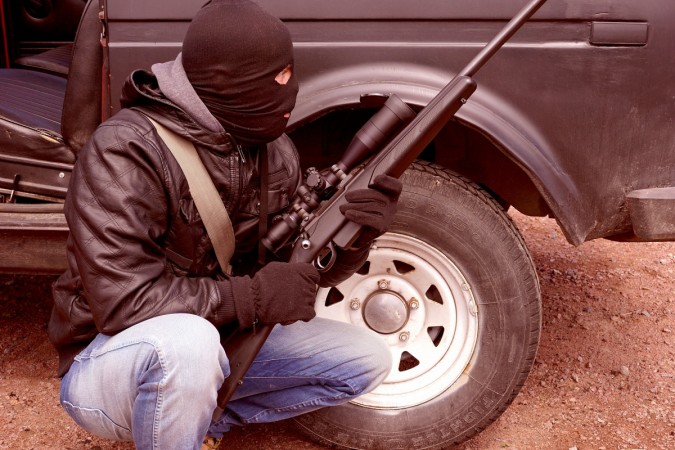 He allegedly underwent three-month training in a place at called Atak (Khyber Pakhtunkhwa Province) in Pakistan where he learnt to use several assault rifles like AK 57, AK 56 , SLR, Rocket Launcher (RPG7), Assault Rifle (G3 and G2) and grenades. He married a woman named Ashanayeem, from the Lalamusa town, Kharian tehsil in the Gujrat District of Punjab in Pakistan. The passport that was recovered bears the same address.
Meanwhile, the ATS is trying to search for Sadiq's accomplice and will also interrogate Sadiq to know his purpose of coming to India and possible targets.