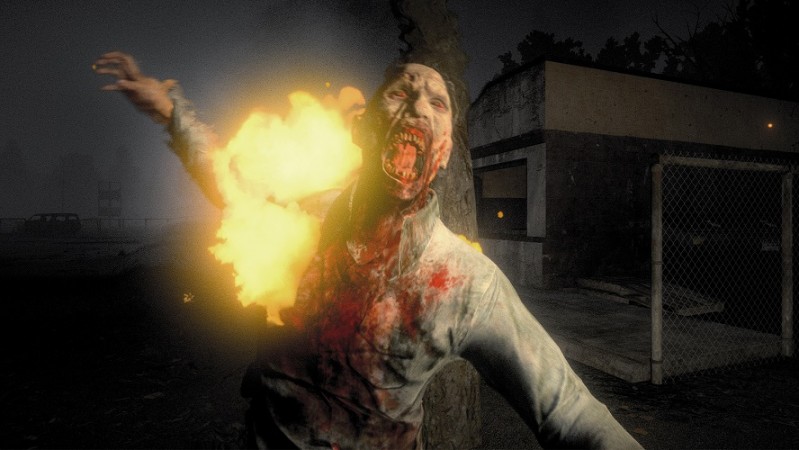 Sony Online Entertainment's upcoming zombie-survival game, H1Z1, will include dynamic weather and environmental immersion.
This game is set in US, where a deadly virus named "H1Z1" breaks out causing havoc and affecting the people, who eventually turn into zombies. In order to keep themselves alive, they must collect objects, they can hunt animals and find food and keep away from zombies.
The weather system will not just be for the "decoration," but rather it will impact the game. "What started simply as a rain has now expanded its base to include snow," Whisenhunt told GameZone.
Recently, Sony Online Entertainment released snapshots of snow-clad environs in the game. The studio is not only trying to make this new feature look good, but is also testing that it won't affect the game's performance.
"Right now we have the basic health, food, water and stamina. We are going to change health to also have a wellness system," he said, unravelling the impact the game will have on the characters. "So you can get cold and it's going to affect on how fast you'll regen, how much water and food you'll need and things like that. So getting wet will affect the player, and getting cold will affect the player."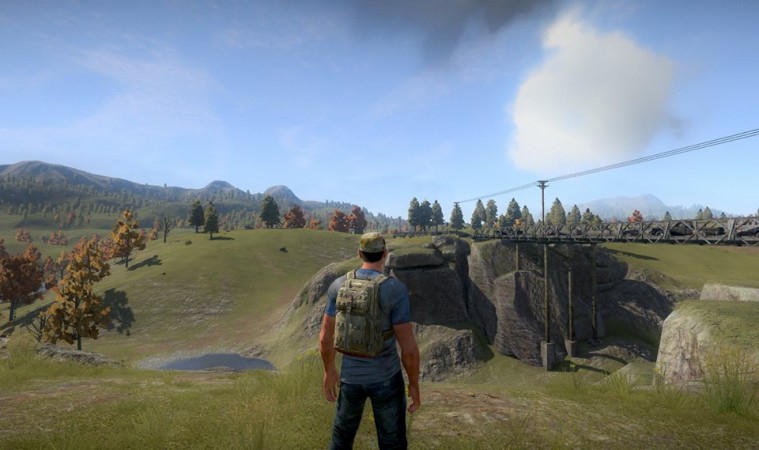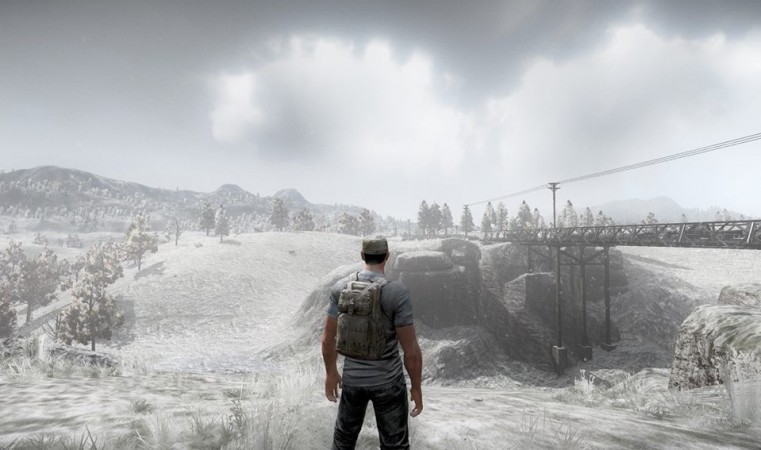 Developers of the game are still undecided on clothes affecting the wellness of the player. Whisenhunt added that players can run under a tree, where it won't rain or they can start a campfire in order to dry themselves. But he warned that changing a system might have impact on the other five players too.
Sharing insight into the working of the team, he said each person in the team works on what they think is interesting and later everyone will have a look at it and discusses if it will make a value addition.
When asked if the zombies too will be affected by the system, Whisenhunt said, "Yeah, we want the zombies to be affected, at least we know right now, in snow. We want them to move a little bit slower, because the player obviously will have hardships other than zombies with the weather."
Disclosing more about the dynamic weather and environmental immersion, he said, "It's certainly dynamic. Basically, to describe it, if the sun comes out, the snow will melt. When the clouds come out, it will rain. We're thinking about seasons as well."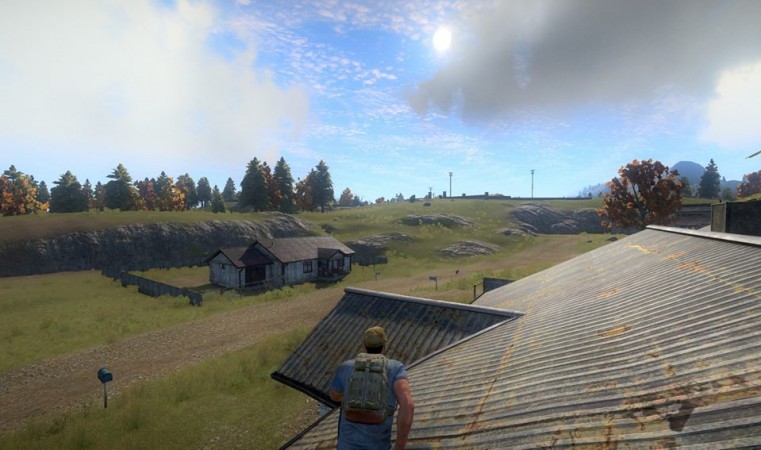 There is a possibility of getting having hurricanes, tornadoes and dust storms, in the game, Joystiq quoted graphics programmer Ryan Favale. "That's my main job on H1Z1, to bring as many weather conditions and effects and environmental immersion as possible."
H1Z1 Early Access
Whisenhunt said players getting Early Access will probably be able to avail dynamic weather, but did not reveal more, promising "surprise."
The team has been planning of expansions that will include different areas in the United States including east coast, but for now it will only be the Northwest setting for gamers, he said.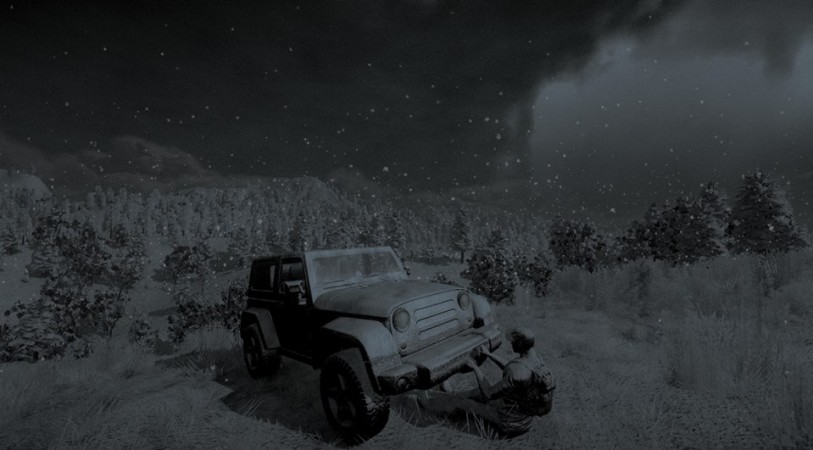 Crafting System
Whisenhunt takes us around the game's crafting system in the video below. Using just a flashlight, players will have to make their journey themselves and survive the zombie apocalypse.
The video shows how Whisenhunt uses an axe to cut down a tree and how to use the game's Discover crafting system, which can be used to make bow and arrows.
The game will have quite a few disused vehicles and players can kick start them by fixing them up. Also players will be eventually able to build up a property.
H1Z1 will be available for Early Access in Steam, but no released dates are out. The developers also have plans of getting the game on PlayStation 4. But, this will be done only after the release of the PC version.
(YouTube Courtesy: H1Z1)