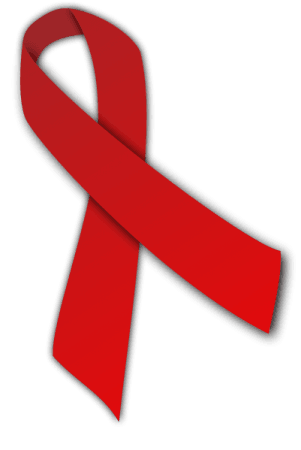 In the last couple of days, gossip publications and online portals across the world had been recycling the story of a "womanising actor" who is HIV positive. Many popular tabloids and mainstream publications were in the centre of this mayhem.
Along with a distasteful image, the Sun carried a full-page spread on the actor they "chose not to name" while also featuring disrespectful descriptions of his various alleged sexual partners.
In the image, a shadowy figure is shown standing on the red carpet as photographers push over each other to get a shot of him. Six arrows from his body point towards boxes on girl he dated -- from the "stunning movie star" to "the busty glamour model".
However, many responsible media groups refrained from carrying the story, understanding why the article is demeaning to everyone involved.
Stigma and prejudice are dangerous, unnecessary and damaging. https://t.co/sHRyINNvQl pic.twitter.com/Fc7nO7yS3O — Youth Stop AIDS (@Youth_StopAIDS) November 11, 2015
The Sun's 'Hollywood HIV Panic' story? "An insidious headline grab" says our own @drshaungriffin: https://t.co/ZTZ5z1WUbW
— TerrenceHigginsTrust (@THTorguk) November 11, 2015
The story, which was a scary reminder of the 1980s' HIV panic, was unnecessary and ridiculous. No media organisation has the right to expose a person in this way. Regardless of whether or not news outlets have revealed the name of the celebrity, the article has inspired a lot of animated, often uninformed, conversations on the internet.
We definitely do not want a repeat of history when it comes to HIV scare, but these speculations and "guess the celebrity" games ultimately lead us, as a society, just to that. A few celebrities, who have been branded are "womanisers" by media are being targeted by this brand of "journalism."
Celebrity names are being thrown around without caution. Publications' hunger for clicks should not be allowed to thrive at the cost of isolating or pointing finger at individuals, whether or not they are HIV positive.