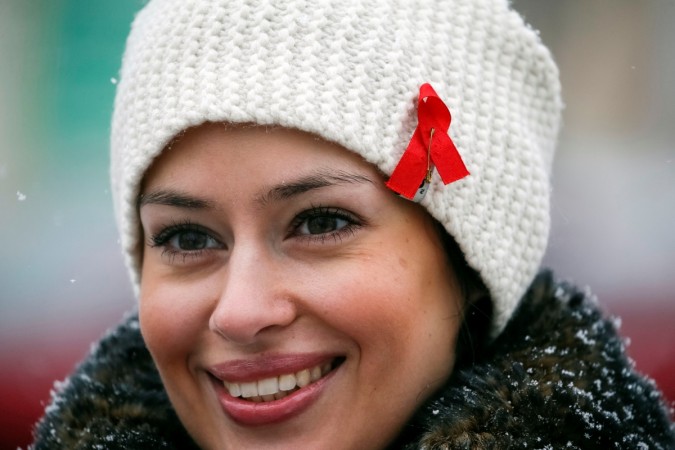 The suicide rates among HIV patients have spiked up due to discrimination and social isolation the patients face in society as per a poll conducted by Curofy, India's largest community of verified doctors.
Patients with HIV/AIDS are three times more prone to depression and suicide in contrast to the general population.
It's found that the social stigma linked to HIV/AIDS is triggering depression and suicidal tendencies in the patients. Also, the Anti Retro viral Treatment (ART) taken by a patient can cause side-effects like arousing suicidal thoughts.
Curofy questioned 1,025 doctors regarding the major factor leading to depression and suicide in AIDS patients, and 78 percent (802) of them blamed it on social stigma and fear of isolation.
"With better ART techniques, fatality of being HIV positive has gone down considerably. It's the social stigma and the fear of isolation that drives patients towards not only suicide and depression, but anxiety disorders also. These patients need psychiatric help," stated Dr M Padmini, Intensivist at Shri Ramchandra Medical College, Chennai, as per a press release.
"It's up to us to identify such cases and refer them to a psychiatrist. Also, as a society we need to have support groups that can educate the patient and their families about HIV and the life after that," Dr M Padmini stated further.
Around 19 percent of the doctors (198) said that the fear of death in patients leads to depression, while 2 percent of them (25) said that the side effects of the medication taken by the patients is responsible for leading them to depression.
"Stigmatising HIV infection is not only backward but wrong on many levels. We live in the 21st century where information is available to us on our fingertips, still the ignorance of our society is driving a part of our population towards suicide. We tried to shed some light on this issue through this poll," said Nipun Goyal, co-founder Curofy.