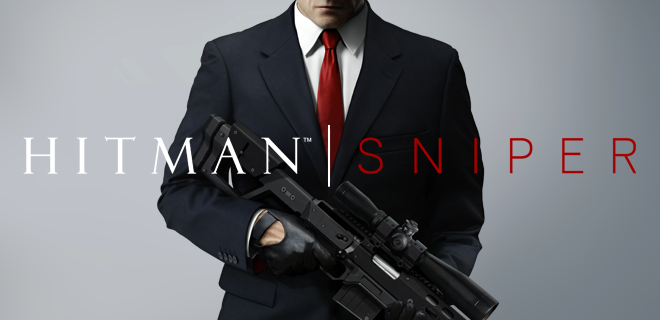 After the phenomenal success of "Hitman: Go", developer IO Interactive is now set to push out its next game for Android and iOS in the form of "Hitman: Sniper".
As the name suggests, unlike Go, Sniper is based wholly on sniping enemies from a safe distance. You take on the role of Agent 47 in this highly competitive sniper/assassination game for phones and tablets.
"Hitman: Sniper" is set in beautiful Montenegro, and you will face multiple scenario-driven contracts on one hugely varied, evolving map that will contain a host of targets and assignments.
Interestingly, each of the missions has been designed with great replay value, and this has not only been done to finesse your approach, but also to achieve the perfect score on the leaderboards.
"We've spent quite some time in soft launch receiving feedback and comments from everyone who enjoyed and shared the early version of the game, during which we worked hard to iron out all the wrinkles before putting it out there for everyone," the developer said.
"We are excited to share that 'Hitman: Sniper' will launch as a premium title focused around a creative, leaderboard-driven sandbox for players to experience."
"Hitman: Sniper" is currently set to hit both Android and iOS on 4 June. Here's some early gameplay footage of what we will be dealing with. See below:
Stay tuned for more updates!