Developer Square Enix has announced a new video game, Hitman: Sniper for smartphones and tablets. More information on the game will be revealed at the upcoming E3 2014. This news follows the release of Hitman GO for smart phones on 17 April 2014.
Hitman: Sniper is a massively competitive sniping game concentrating on nuances of execution. The game will be driven by contracts involving targets to kill and other assignments. These can be replayed and players can employ some of their creative skills to make a higher score.
"You'll need to have your wits about you to complete scenario-driven contracts that contain a number of targets and assignments. Each one is designed to have a high level of replayability, not only to fine-tune your approach but to explore creative alternatives and to achieve the ultimate score on the leaderboards," said Square Enix Montreal in a post on its official website.
This game will be optimized for touch screen gameplay and will get the best out of the platform. It was also announced that the game will be free-to-play but if the player wants to customize the game, they can do it by going for in-app purchases (optional) enhancing their gameplay experience.
In-app purchases will include early access to contracts and sniper rifle upgrade but these can also be earned playing the game.
The game was compared to IO Interactive's Hitman: Sniper Challenge that launched ahead of Hitman: Absolution and players can expect similar sort of action.
It was also stated that the main goal of Hitman: Sniper is to give more number of people access to the game immediately and to "increase the level of competition."
As stated earlier, more information on the game will be revealed at E3 2014.
(YouTube Courtesy: SquareEnixGermany)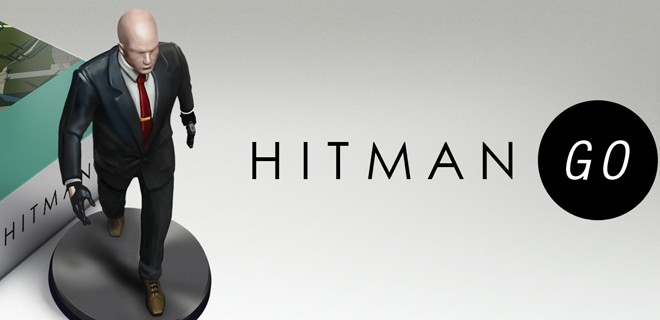 Meanwhile, Hitman GO, Square Enix's diorama-style, turn-based strategy game for tablets and smartphones was released on 5 June.
The game allows players to navigate though the fixed spaces carefully resembling the traditional board game. The main goal of the game is to remain undetected and device an efficient way to kill the target.
Hitman GO features (iTunes Store):
Challenging puzzles that put your assassination skills to the test
Beautiful scale model-style visuals
Environments with secret passageways and off-limit areas
Agent 47's tools of the trade: Distractions, disguises, hiding spots, sniper rifles and even the iconic Silverballers
Different enemy types with unique and deadly behaviors
Different ways of completing each level, silently or forcefully
Hitman GO is available on iOS devices for $4.99 and is also available on Android devices for the same price.
IO Interactive recently revealed that the studio is working on a new Hitman game and will be bigger than its predecessors based in central Europe. The game will however not be showcased at E3 2014. This game will be rolling out for PC, PlayStation 4 and Xbox One.