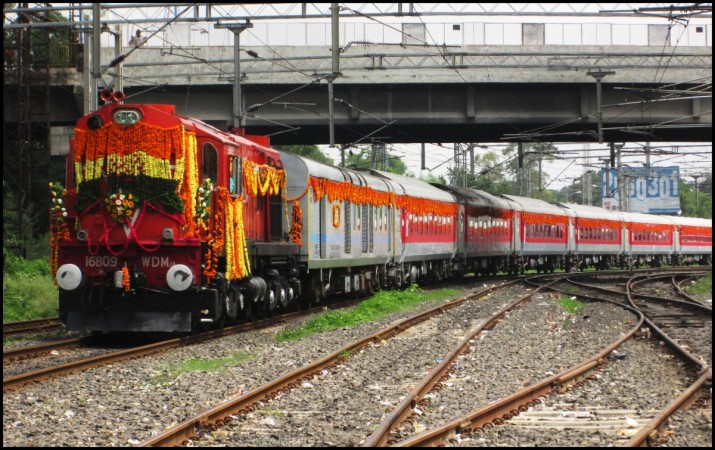 Twelve members of a family including four children fell were killed when the vehicle in which they were travelling was hit by the Dhuri-Sirsa passenger train.
There are three other individuals of the same family who have been severely injured in the accident. As per PTI reports, the mishap took place at an anonymous rail crossing at Sarsod village of the Hissar district in Haryana in the wee hours of Monday.
According to police, the cause of the incident could have been dense fog, leading to low visibility.
Bhim Sein, the Station House Officer of the Government Railway Police, Hisar, said that the driver of the Tata Magic vehicle was also among those killed in the accident.
The officer informed PTI reporters that the passenger-bound train was heading to Sirsain Haryana from Dhuri in Punjab when the transport vehicle was run over by it near Sarsod village which is at a distance of 30 km from the township of Dhuri.
The victims have been identified and are reported to have belonged to Balak village in Punjab. They were travelling to attend a religious function and were a few kilometers away from their destination when the tragic turn of events took place.
Meanwhile, the three individuals who suffered injuries from the accident have been admitted to Hisar's Civil Hospital where they are undergoing treatment.