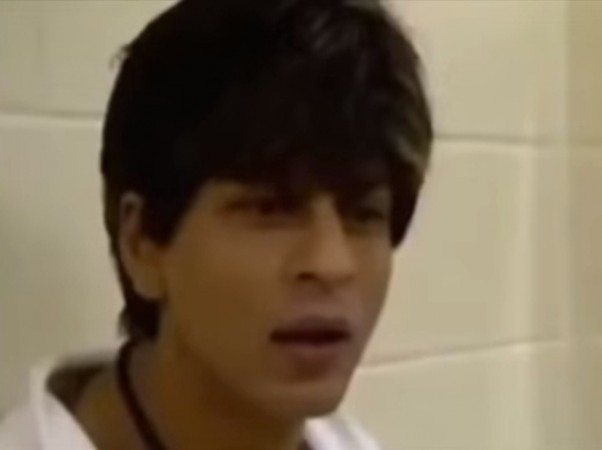 It is superstar Shah Rukh Khan's 52nd birthday, and social media is filled with birthday wishes for the actor, not just from fans but also from many tinsel town celebrities.
While scores of good wishes for SRK are pouring in on various social media platforms, we came across a throwback video of Shah Rukh in which he is seen pulling off an epic prank on one of his team members.
In a YouTube video published in 2015, the King Khan is seen lashing out at his team of technicians over an error during a show. Shah Rukh lambasted everyone in the room, and he even used certain abusive words in the process.
While some of the team members tried to explain to him what went wrong, the actor seemed to be too angry to even listen. One of the head technicians was held responsible for the breach and seemed to be quite nervous.
However, Shah Rukh soon broke the ice and revealed that it was a prank on that person. Getting to know about the prank, the technician finally breathed a sigh of relief. This throwback video reveals why Shah Rukh is so much loved by his team.
Although SRK is having a bad phase at the box office of late, his stardom is unaffected. He is the same witty and energetic artiste even at the age of 52.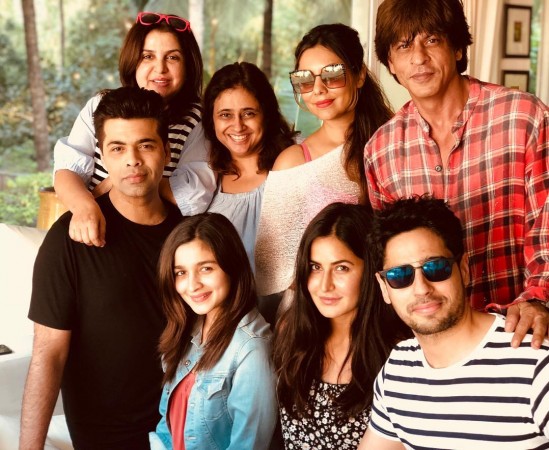 SRK's birthday bash was attended by many A-listed stars like Deepika Padukone, Katrina Kaif, Alia Bhatt, Karan Johar, Sidharth Malhotra, Sussanne Khan, Malaika Arora and Neha Dhupia among others.
Many others took to social media to wish the ever-charming actor on his special day. Stars like Shraddha Kapoor, Farhan Akhtar, Aamir Khan, Karan Johar, Dia Mirza among several others wished him on Twitter. Check the funny video where Shah Rukh made an epic prank on his team member: