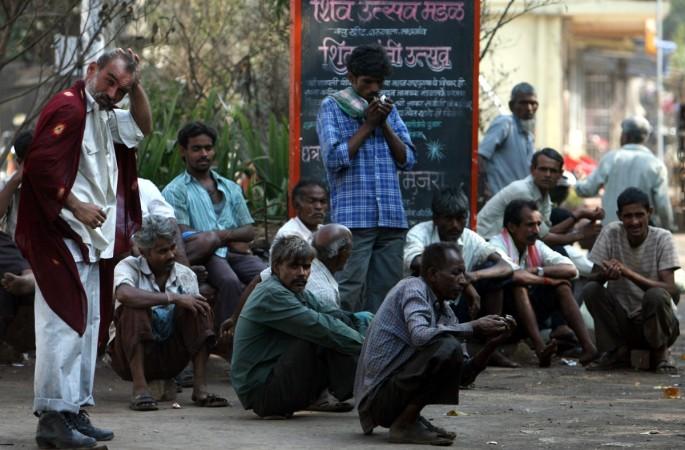 It seems that the tough days for the information technology companies are over; according to the Naukri JobSpeak Index for October 2018, online hiring activity has witnessed a jump of 21 per cent to 2,088 from 1,728 as against the same period last year. Moreover, the hiring spree is set to continue in the upcoming months, the Financial Express has reported citing the report published by Naukari.com.
The IT companies were facing headwinds due to the restrictions imposed by the Trump administration on the H1-B visa. The companies have reported a higher cost of employing US citizens in their home country but the recent development indicates a better prospect for the industry.
The report revealed that "After the slowdown due to the proposed visa restrictions in the US, the industry has picked up the pace in hiring in the past couple of months and this pace is to continue in the upcoming months." The experts have attributed the reasons for a hike in demand for hiring to domestic and global IT software companies' upbeat plans.
The report has highlighted the role of the start-ups in generating the employment in the IT sector moreover these companies adopting niche technologies such as artificial intelligence, robotics, blockchain has further amplified the hiring spree.
The report showed some encouraging numbers in terms of hiring with the demand for freshers jumped by 24 per cent with an experience in the range of 0-3 years. On the other hand, the trained professionals with an experience of 4-7 years witnessed an increase in demand by 22 per cent during October as against the same month last year.
Apart from the IT sector, management sector also reported a spike of 18 per cent year-on-year in mid-management for the people having an experience of 8-12 years. In contrast, the senior management position with an experience of 13-16 years of experience reported a moderate rise of 7 per cent in the hiring activity.
The three major cities of the country were performed well in terms of hiring new people with activity with both Delhi/NCR and Chennai registering a jump of 23 per cent.