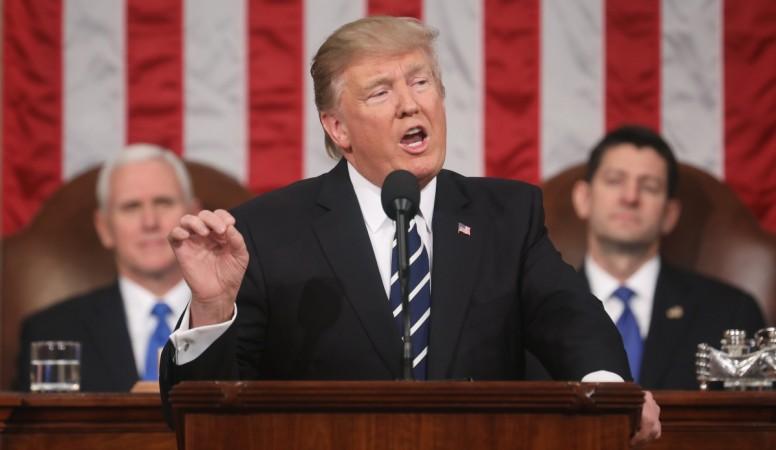 United States President Donald Trump signed an executive order on Tuesday to overhaul the current H1-B visa system, to end the purported visa 'misuse' by many employers who replace American workers with lower-paid foreigners. The move is set to moderately affect the Indian tech industry.
Trump issued the 'Buy American, Hire American' executive order on Tuesday in Wisconsin, stating that the order will tighten guest worker visas like H1-B, and would also require American agencies to purchase more products and services from US companies and workers. Trump signed the order after visiting a tool factory at Kenosha, Wisconsin, in the Chicago-Milwaukee industrial corridor.
The US H1-B visa is a non-immigrant visa, which allows firms to hire foreign workers in specialised occupations. The H1-B and L1 work visas are majorly used by Indian IT professionals. Currently, the cap on H1-B visas stands at 65,000, out of which 25,000-35,000 are issued to Indian nationals.
Trump administration says that the H1-B visa programme, which was originally designed to bring in highly-qualified foreign workers to do high-end jobs, has been subverted by companies, which are bringing entry-level workers in the US to replace American workers. The executive order will make reforms to raise the bar for foreign workers and will select only highly-skilled applicants.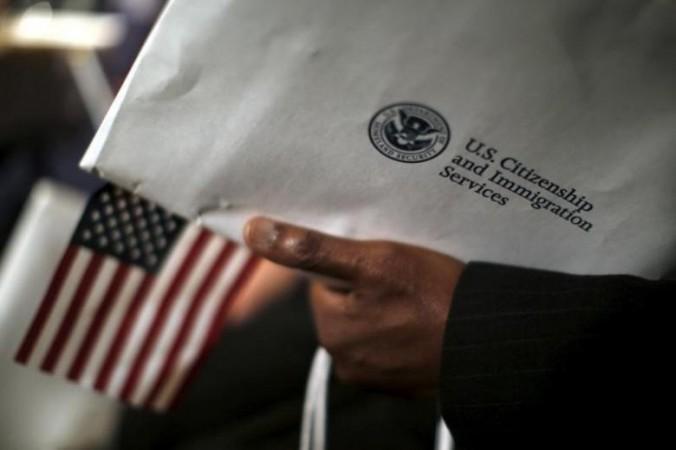 No visa moratorium
Trump, during his presidential campaign, had called for a moratorium on H1-B visas, however, the executive order does not impose any such ban. Reports state that the order will not affect other such guest worker visas like the H-2B seasonal worker visa used by US farms and agriculturists and Trump's own resorts.
A Trump administration official briefed reporters in advance about the reforms, stating outsourcing firms like Tata Consultancy Services Ltd, Cognizant Technology Solutions Corp. and Mphasis Corp. will likely have fewer visas approved after the administration's changes are adopted.
The officials also said that 80 percent of the H1-B visa petitioners who enter the US under the current visa programme are paid less than the median wage workers in their field. The officials said that not only the foreign workers displace American workers, but also undercut wages.
The executive orders were signed a day after the US Citizenship and Immigration Services (USCIS) announced that it has completed the computerised lottery draw of 199,000 H1-B visa applications it received for the fiscal year 2018 beginning October 1 this year.
There was a significant drop, at least 16 percent, in the applications for the H1B visas for highly-skilled workers this year than in 2016. The decrease in the applications reflects concerns that the Trump administration is set to take a very restrictive approach to the H1-B visa programme.
On Monday, the US Citizenship and Immigration Services had said that employers who sought visas for 2018 submitted only 199,000 applications this year, compared to last year's 236,000 applications.