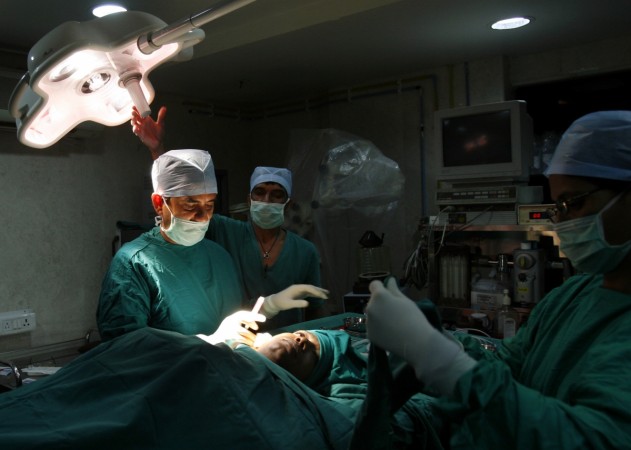 The Maharashtra government has tightened the noose around state hospitals conducting kidney transplant. This comes days after a kidney racket was busted at Mumbai's Hiranandani Hospital. Mumbai Police had earlier arrested five doctors, including the hospital's chief executive officer and medical director, for involvement in the scam.
The State Health Department has been on alert after the racket was busted in one of the Mumbai's top hospitals. Health activists, nephrologists and urologists have also suggested the health department to review the standard operating procedures (SOPs) for kidney transplant in the state.
The Maharashtra government has constituted a committee comprising health specialists to review the SOPs, the Hindu reported.
Under the new SOPs, the Maharashtra government is expected to make the hospitals accountable for the kidney transplant procedures. The hospitals have been asked to constitute a special cell for the same.
With respect to providing authentic details of the donors and recipients of the kidney, the state government has mulled to link the Aadhar card of the donor to avoid any discrepancies.
"Information on kidney donors will be stored online by linking the donor's Aadhar card. The software will contain complete information of the receiver, donor, and the operation," State Health Minister Deepak Sawant was quoted by the daily as saying.
The hospitals have also been asked to ensure health check-ups of the donors.
Before undertaking any kidney transplant operation, the hospital authorities have been asked to conduct a counseling session with both the sides and showing them a sample video of procedures.
Mumbai Police had busted the kidney trade racket at Hiranandani Hospital in July.