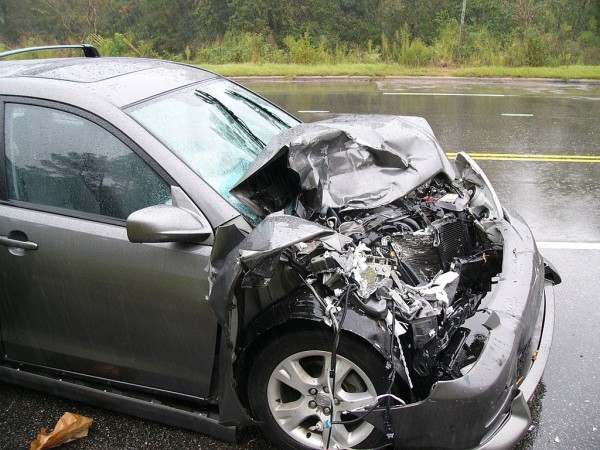 A 38-year-old Hindu Indian man, who died in a car accident in the United States, will be buried instead of getting cremated as his wife, Manisha Surwade, who alone can give consent, is in coma. The man and his parents died in the accident, as did the truck driver, who hit the family's car.
Chandan Gavai, the Indian man, and his parents, Kamalnayan Gavai, 74, and Archana Gavai, 60, were killed in New York while returning home after watching Fourth of July fireworks. A pickup truck had rammed into their car, IANS reported.
Kamalnayan and Archana Gavai will be cremated in New York, but Chandan will be buried until his wife recovers from coma, the Indian Consulate General Riva Ganguly suggested to the family.
Families of Gavai and Surwade, who are in New York, have agreed to Ganguly's proposal.
The Indian Consulate in New York will be bearing the expenses of cremation of Gavai's parents, Minister of External Affairs Sushma Swaraj tweeted on Sunday.
She also said that India will be helping Manisha get the insurance money and attaining death certificates for all the three members of the family.
"All members of the family who are in US incl. Manisha's parents are agreeable to this proposal. We hope to resolve this accordingly [sic]," Swaraj tweeted.
She also mentioned the instance of one Anand Gavai who wants the insurance money to be given to him. However, that will not be possible, she said, as Anand was a Dutch national.
The minister did not specify the relation between Anand and the deceased family.
Swaraj said that the body of Chandan will be buried only until Manisha is in coma. Once she recovers, he will be cremated as per her consent.