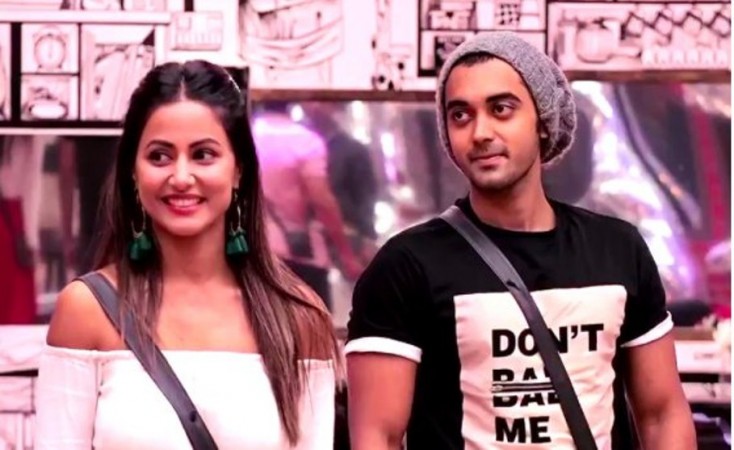 Bigg Boss 11 contestant Hina Khan entertained everyone for more than three months on the show. Though she made a lot of haters, people loved watching her on-screen. Now, fans want their diva back, in front of the camera.
You will be happy to know that Hina is coming back to work soon. She told Pinkvilla: "Maybe after a couple of months. It's not even been 15 days (coming out of Bigg Boss 11). Give me break guys."
This is not the first time the actress avoided the question of getting back to work. It looks like Hina has not gotten out of her partying mode yet. She has been seen hanging out with boyfriend Rocky Jaiswal now and then and post pictures on Instagram.
She was also spotted with Priyank Sharma and Vikas Gupta. Many eyebrows raised when Luv Tyagi was missing from their group. It looks like the Tyagi lad has become a busy celebrity from a commoner.
When India-Forums asked Hina about Luv, she said: "I am so angry at Luv, I want to slap him right now. In fact, yesterday only when I was talking to him, I told him that you are very busy and you've become a celebrity and all, ha?"
"But he said, I am actually trying to become a commoner again from the celebrity that I've become. But never mind ya, he is keeping really busy so yes I need to get my hand over him and meet up."
The trio of Hina, Luv and Priyank was very popular in BB 11 house, though they fought, the three stood up for each other every time.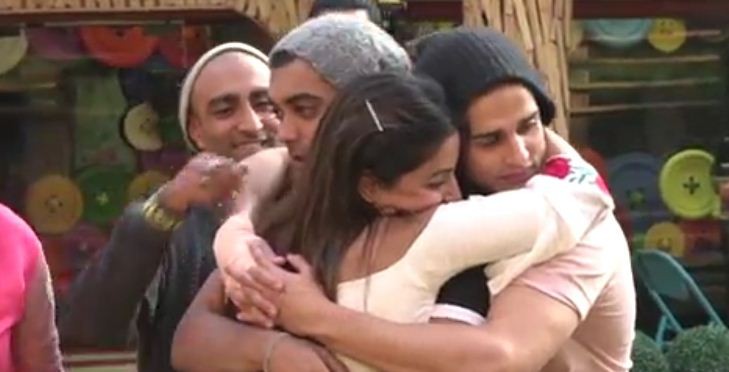 Meanwhile, Hina's Instagram is filled with adorable posts of her and Rocky. The recent one, in which she's seen planting a kiss on his cheek, has won hearts.