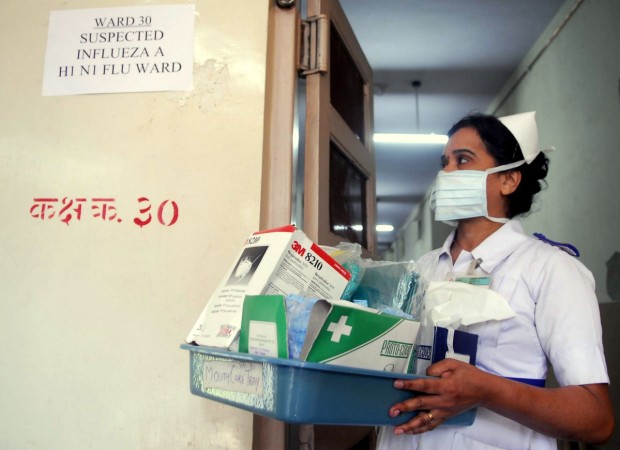 Himachal Pradesh reported its first swine flu death this winter as a 32-year-old woman died on Friday, according to reports.
Laxmi Priya, who is a resident of the nearby Mashobra town, died at the Indira Gandhi Medical College and Hospital (IGMCH) in Shimla.
Laxmi, who was hospitalised on Wednesday with severe pneumonia, was tested positive for swine flu on Thursday.
"It was the first case of swine flu in the state this winter. The woman was originally a resident of Bihar and was a labourer working at a resort nearby," IGMCH senior medical superintendent Ramesh Chand told IANS.