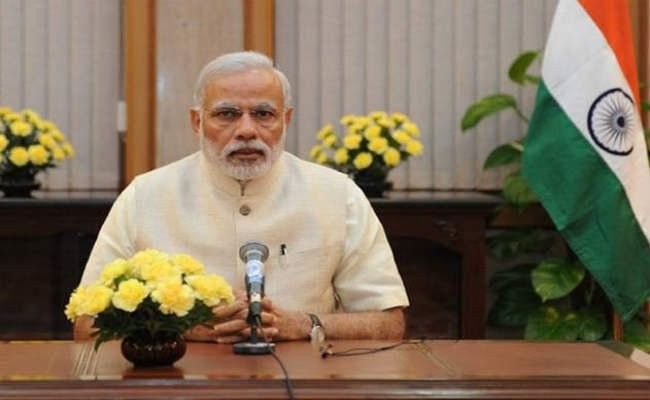 Prime Minister Narendra Modi visited poll-bound Himachal Pradesh on Thursday and addressed a rally in Fatehpur constituency in Kangra district. He is also scheduled to visit Dhaula Kuan in Paonta Sahib.
Reports state that Modi will also address rallies in Sundernagar in Mandi, Rait in Shahpur and Palampur in Kangra on November 4, and in Kullu and Una on November 5.
The Assembly election in Himachal Pradesh will be conducted on November 9.
While addressing a rally in Rehan, PM Modi urged the voters to give their votes to Bharatiya Janata Party (BJP). "I urge you to press the button and ensure that the party you love returns to power," he said.
He also took a dig at Congress and said: "On the 9th, it is time to bid farewell to those who have looted Himachal."
"When you press the button on that voting machine on the 9th of this month, take a moment and think about the great freedom fighter - Wazir Ram Singh Pathania. You'll automatically press the correct button after that. In your heart, you will know which is the right choice to make. I can sense the love you all have for the BJP," the Prime Minister said.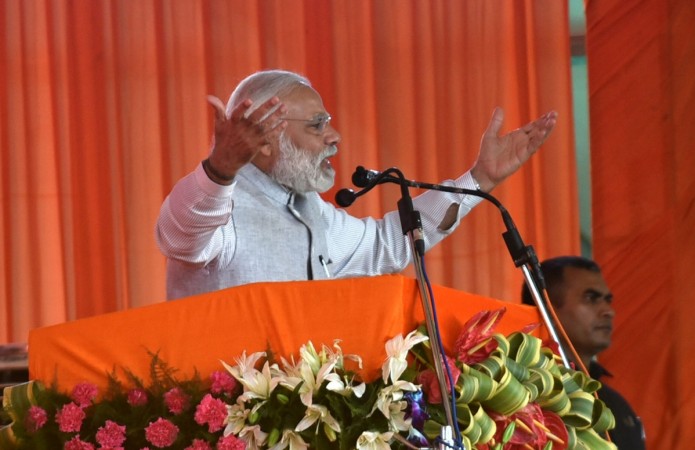 The BJP leader also hit out at the Himachal Pradesh chief minister: "I think the Congress has become a laughing club. Their chief minister has serious corruption allegations against him, Is on bail. In spite of this, they appear in front of the media to present their manifesto claiming zero tolerance to corruption. Had it been anyone, they would run away and hide their face."
"Would even a child in Himachal believe that the Congress has "zero tolerance" to corruption? This country has suffered enough under decades of Congress rule, they have now decided not to spare the Congress," PM Modi added.
After his Himachal Pradesh visit, PM Modi will leave for his home state Gujarat to attend an event in Gandhinagar to mark 25 years of the Akshardham temple.
Gujarat is set to go to polls for 182 seats in two phases on December 9 and 14. The counting of votes will be taken up on December 18.