In a major development which could further infuse concerns in India's domestic oil market, the Organization of the Petroleum Exporting Countries (OPEC) and its allied countries have reduced the oil production for the month of August. The crisis is not expected to be resolved amid the drop in Iranian supply due to the economic sanctions by Trump administration.
The delegates are mulling the strategies to mitigate the issue ahead of energy producer's proposed talks in Algiers. The output numbers for the month of August is likely to add more pressure on the oil-producing countries amid US President Donald Trump calling them to lower the oil prices.
Reuters reported that OPEC and its allied countries including Russia are mulling to increase the crude oil production by 500,000 barrels per day (bpd) as the US sanctions on Iran is creating gaps in demand and supply which is eventually increasing the crude oil prices.
Olivier Jakob from consultancy Petromatrix said, "If an increase in production is proposed there will be plenty of market counter-argument that it reduces even further the available spare capacity. Saudi Arabia has made the mistake of trying to compensate for the loss of Iranian supplies with just-in-time replacement, but the oil market is looking for greater supply security than that. As a result, the strength of oil prices is now putting oil demand growth at risk.''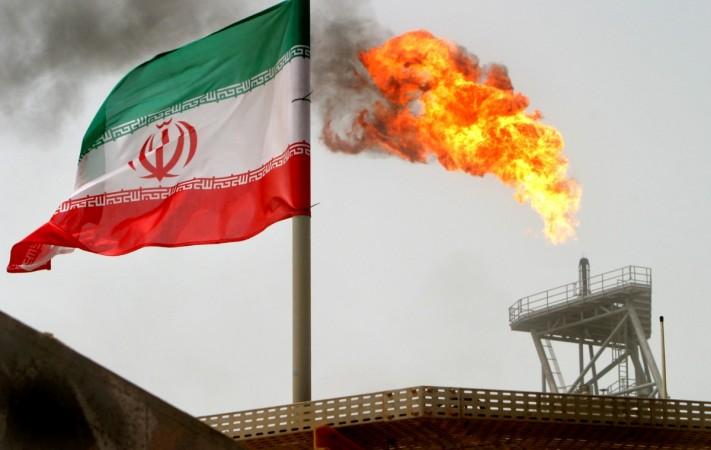 A monitoring committee including members from OPEC and non-OPEC monitoring committee in a meeting at the Algerian capital this weekend found that oil producers' compliance with a supply-reduction agreement reached 129 percent in August. This is against a compliance level of 109 percent for July, which shows that the group went beyond the agreed level of cut.
Oman's oil minister Mohammed bin Hamad Al-Rumhy said that OPEC along with non-OPEC producers has overachieved on proposed output cuts by 600,000 bpd in last month.
Last year due to the fall in the prices of crude oil, the OPEC countries along with Russia had cut down the production to stabilize the prices in the global market.