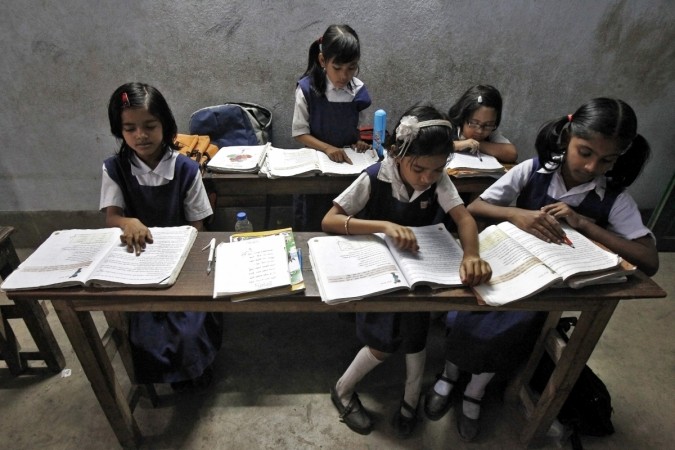 The school teachers have many a time made headlines for resorting to extreme measures to discipline their students, here is a headmaster from Tamil Nadu who is doing something that is probably never done before.
In a photo that went viral, an elderly man, the headmaster of Villupuram government school, is seen with his palms folded (Namaste) and kneeling down before a student, as the boy looks at him with shock and surprise. In the picture that was captured on January 24, the student is also seen folding his palms.
'Gandhigiri' way to encourage pupils
However, this is not the first time that the 56-year-old G Balu has gone down on knees before his students. He has been 'begging' his students quite often to attend school while emphasising the importance of education.
"The student in the video studies in the 12th standard. He was not attending school regularly and so I was begging him to get an education so that he can progress in life," the headmaster was quoted as saying by The News Minute.
Balu also explained that he took up this unique method of disciplining student as he believes that shouting and scolding children will have a negative impact on them.
"I usually spend weekends to travel to the neighboring villages where they come from to convince them. I understand that shouting at them or even hitting them will only provoke and anger them. It won't bring about any transformation in their behavior or encourage them to study," Balu explained while adding that he has to do everything within his means to motivate the students to attend school.
Also, since the students come from impoverished backgrounds, a proper education becomes even more important for a socio-economic transformation in their lives.
Balu also said that he started this unique method of disciplining students around three years ago when he was the headmaster of a school in Chengalpet. This method has only made him closer to the pupils.
"Just general encouragement is not enough. I visit their home, fold my hands and show them that we are all equals. Then I tell them that they can lead a better life than their parents if they study. I chart a roadmap for them - how much they need to score in the board exam, which college they can attend and how to apply," he added.
Balu, who himself hails from a poor family is currently heading the school that has 1,000 students.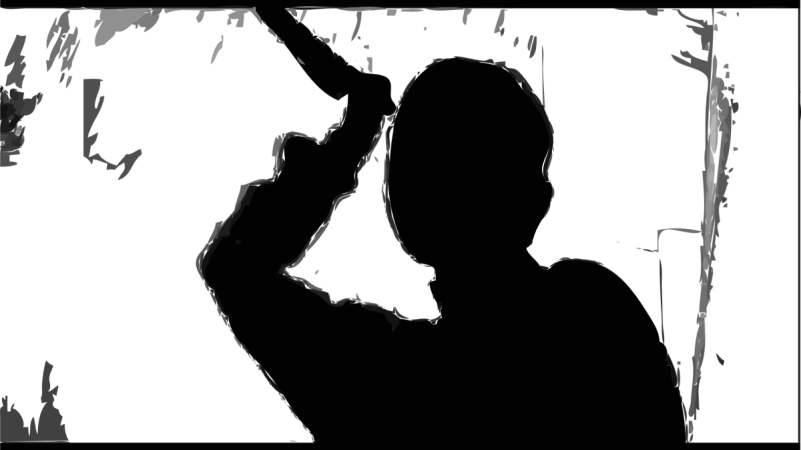 While this non-violent and persuasive way by Balu seems to be working as students feel embarrassed and attend school, in an earlier incident on Monday in Tamil Nadu's Thirpuathur, a class 11 student stabbed his headmaster because he forced him to study.
The headmaster, Babu sustained injuries in his stomach and is currently undergoing treatment at a private hospital.