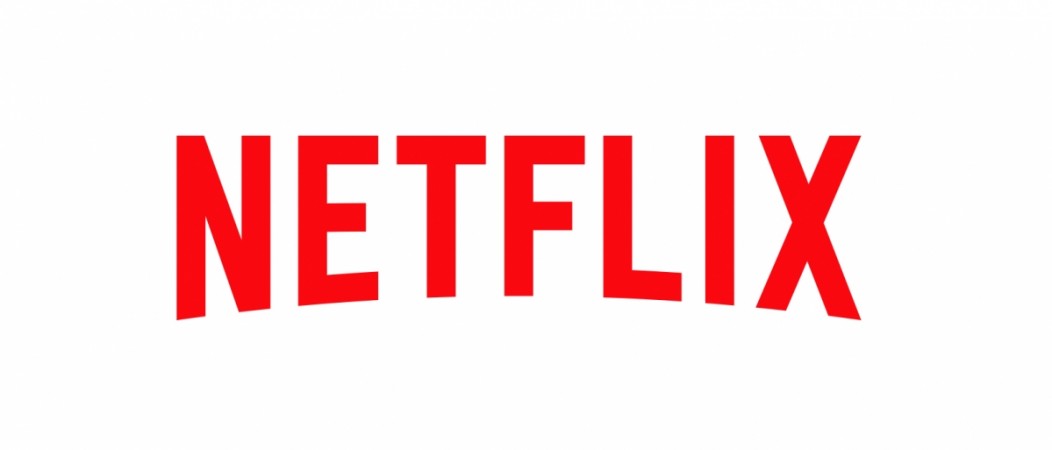 Netflix users have been asking for an offline mode feature for many years now and the streaming service might finally include it.
Netflix Chief Content Officer Ted Sarandos hinted at the possibility of an offline mode feature in underdeveloped and developing countries where broadband speeds are slow and access to free Wi-Fi is limited.
Sarandos told CNBC: "Now as we've launched in more territories ... They all have different levels of broadband speeds and Wi-Fi access. So in those countries, they have adapted their behaviours to be much more of a downloading culture."
In early 2016, Netflix expanded its reach to 130 countries worldwide and the company's decision to invest in a market outside its home base has paid off. The streaming service has been able to find an international audience with its original shows such as House of Cards, Orange is the New Black and Stranger Things, among others.
Netflix said that it gained 3.2 million paid subscriptions outside the U.S. in the third quarter. And its presence in countries with slow internet speed and choppy mobile data connectivity could strengthen if the offline viewing feature is made available.
In India, streaming services such as Facebook and YouTube have already made offline viewing available to consumers.
Sarandos didn't reveal when the offline viewing feature would be incorporated. Instead, he said the company is "looking at it now, so we'll see when."
However, he added that Netflix's offline feature won't be available in developed countries. "Our belief is that broadband and Wi-Fi become more and more ubiquitous, available in more and more places that you are, more and more minutes of the day... We still think for the developed world our thesis has been true," Sarandos added.